Joana Mendonça is the new president of the National Innovation Agency
24/03/2021
---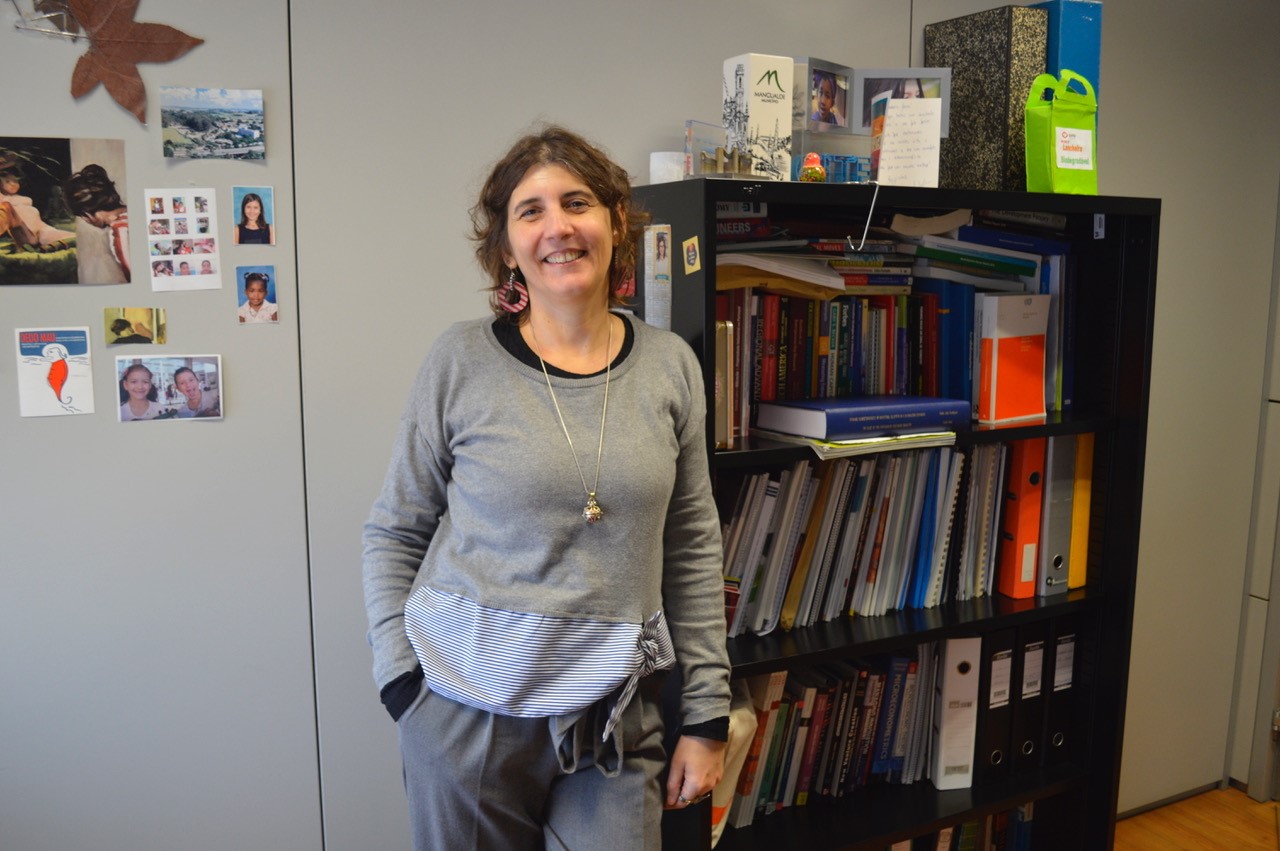 Joana Mendonça, Associate Professor of Innovation Management at Instituto Superior Técnico (IST), was appointed as the new chairman of the Board of Directors of ANI - Agência Nacional de Inovação, being the first time that the institution is chaired by a woman. The Board of Directors also includes Eduardo Bacelar, from the Computer Graphics Center of the University of Minho and responsible for the collaboration between the University of Minho and Bosch Car multimedia for the last few years, and João Borga, executive director of Startup Portugal.
The appointment of ANI's new governing bodies for the 2021-2023 triennium took place on the morning of March 23 during the Agency's General Assembly. Nuno Mangas, current president of Compete, former president of the Polytechnic of Leiria and former president of IAPMEI, will be the new president of the ANI General Assembly. Paulo Ferrão, President of IN+ and former President of FCT will assume the positions of Vice President and Secretary.
The new Board of Directors and governing bodies will begin their functions until the beginning of May 2021. ANI aims to stimulate and promote technological and business innovation in Portugal, contributing to the consolidation of the National Innovation System (SNI) and to the strengthening competitiveness of the national economy in global markets. ANI is responsible for pursuing the guidelines for a technological and business innovation strategy for Portugal, 2018-2030, namely the stimulation of private investment in research and development (R&D), the promotion of collaboration between entities of the scientific and technological system and the business environment, as well as the reinforcement of the participation in international networks and programs by companies and entities of the national scientific and technological system, namely higher education institutions and interface centers, with a view to promoting their capacities, competences and results of the support policy to innovation.