Waste Processing and Management
---
Laboratory
The activities of the Laboratory of Waste Processing and Management are directed towards leading-edge developments to conserve and manage resources and acknowledge the potential impact of waste on public health and the environment, promoting the recycling and valorisation of residues.
Work developed at this lab is organized by Professor Fernanda Margarido.
---
Activities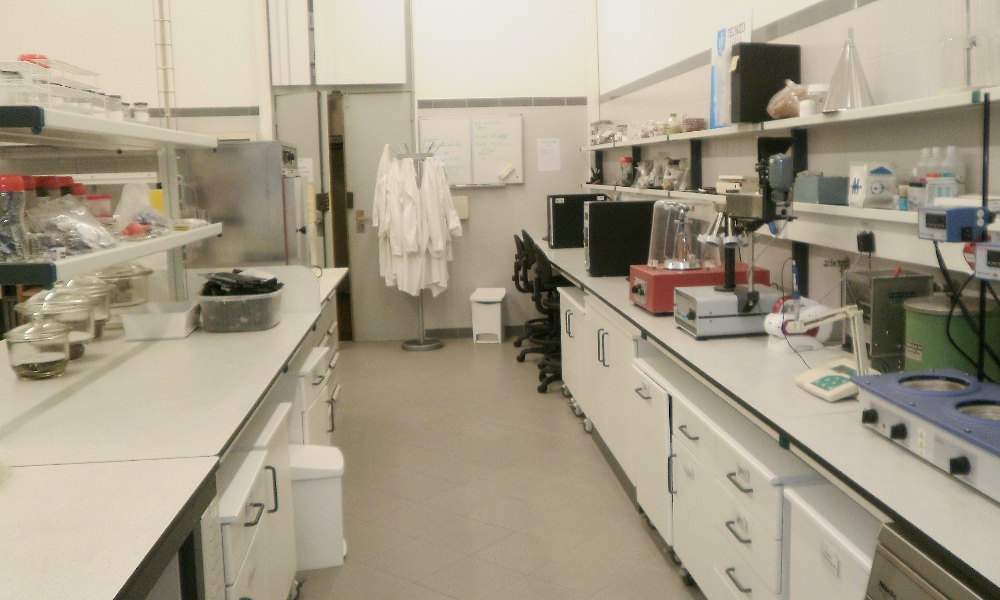 In recent years, a substantial research effort has been dedicated to recycling and valorisation residues, which has required skill building in domains like materials' characterisation, environmental analysis, physical separation, chemical and metallurgical engineering, modelling, process development, and design.
Recycling of metallic residues in the scope of mercury removal from waste sources, recycling of sealed Ni-Cd and Zn-Mn type batteries, valorisation of residues from military activities, waste of electric and electronic equipment, and other waste streams were developed with scientific success.
---
Equipment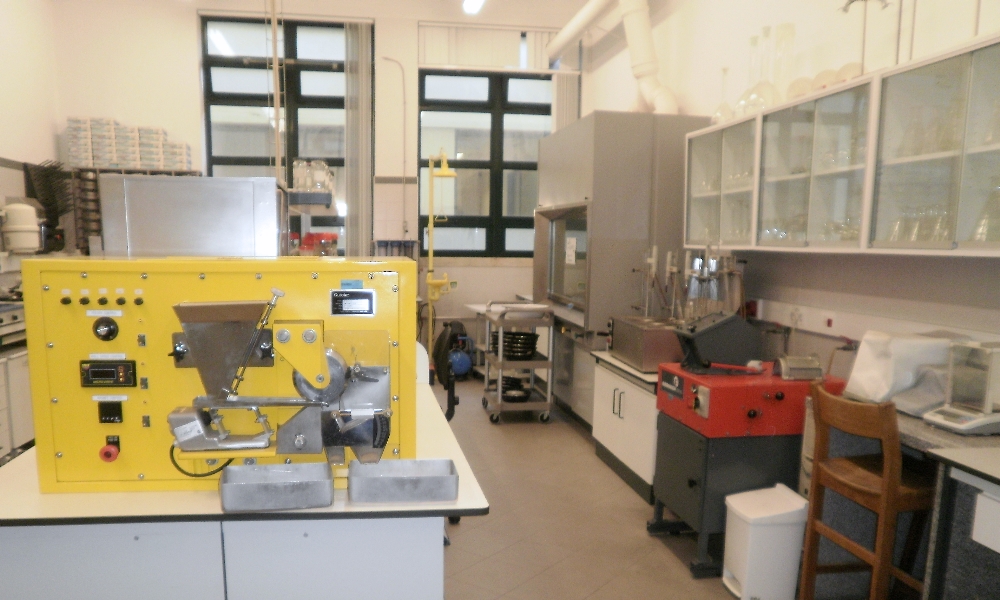 To support our activities, this laboratory is equipped with modern equipment: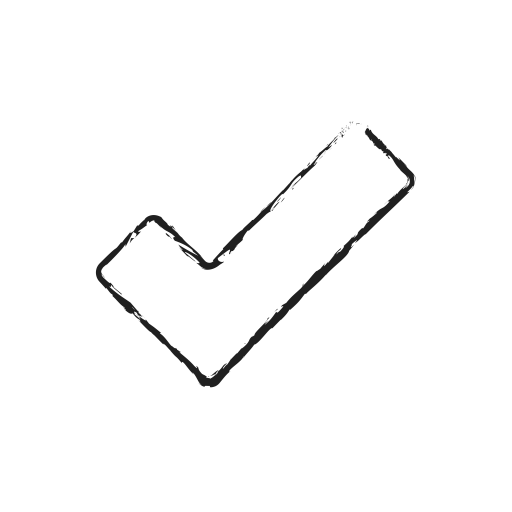 Magnetic SEPARATOR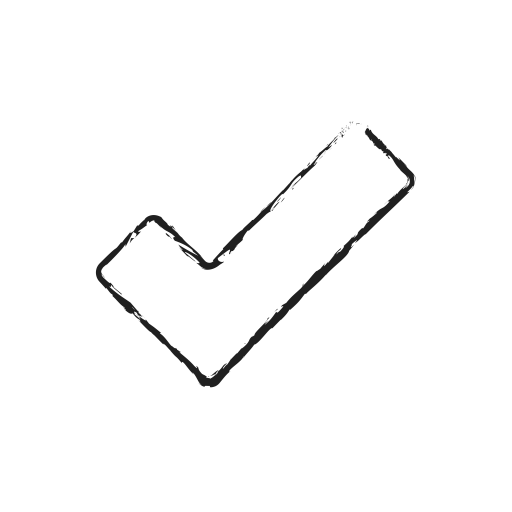 PARTICLE SIZE ANALYSER by laser diffraction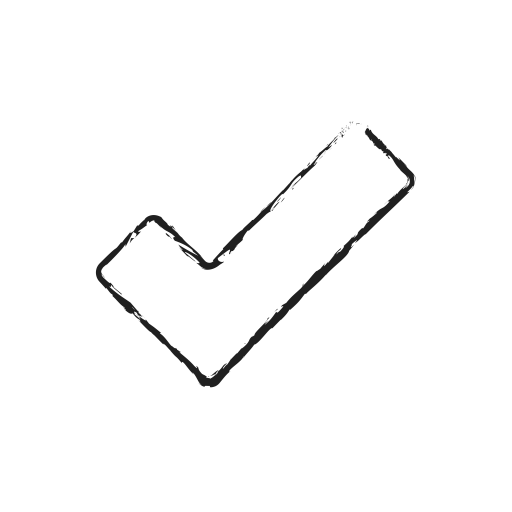 Optical MICROSCOPE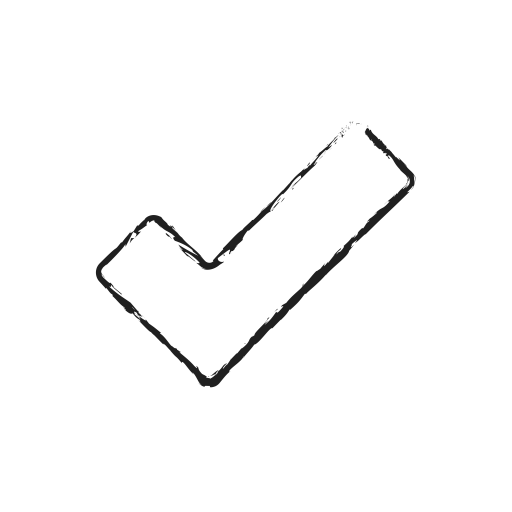 STEREOSCOPE MICROSCOPE with photography equipment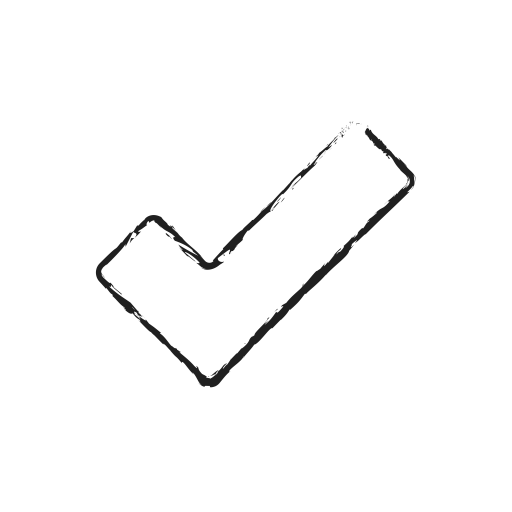 Electric arc FURNACE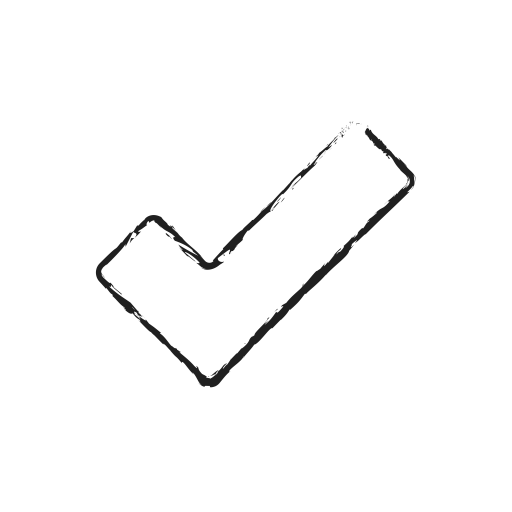 Mechanical SHREDDER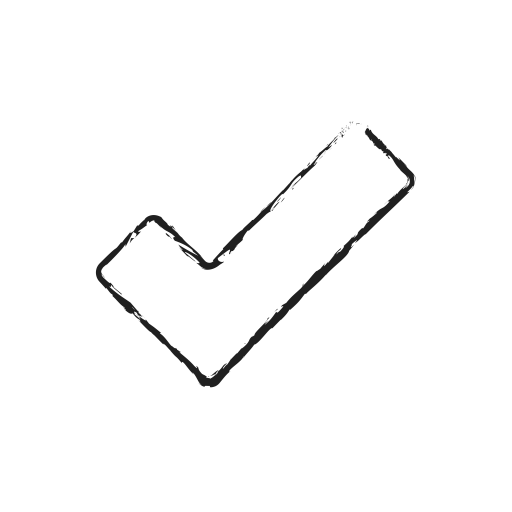 Centrifugal ball MILL, sample SPLITTER, electromagnetic SIEVE SHAKER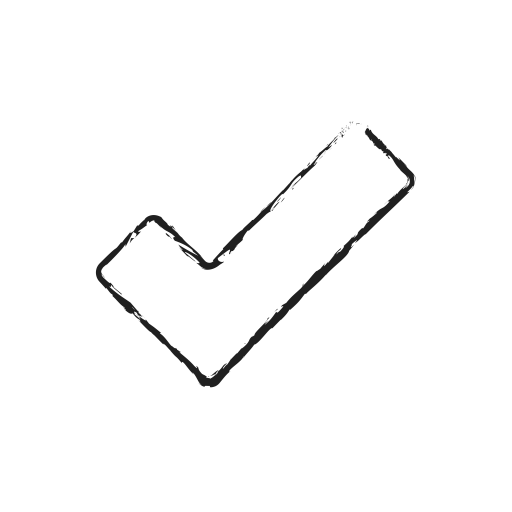 Precision ELECTRONIC BALANCES to determine the moisture content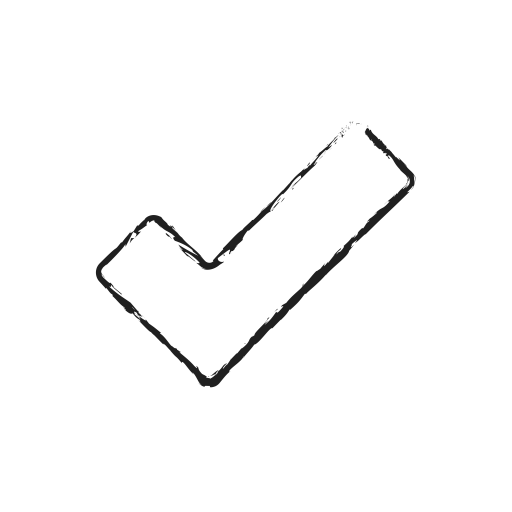 Miscellaneous equipment for HYDROMETALLURGICAL TESTING