Thermofluids, Combustion and Energy Systems
---
Laboratory
Activities in the Laboratory of Thermofluids, Combustion and Energy Systems focus on the fundamental relations between concurrent thermodynamic transport phenomena involved in energy conversion processes. Experimental facilities and diagnostic techniques evolved in step with technological, economic and social needs.
Work developed at this lab is organized by Professor Edgar Fernandes. The lab manager is Sandra Dias.
---
Activities
More recently, the lab followed the strategy of its namesake research area at IN+ and research has been oriented towards the downsizing of energy conversion systems in a variety of fields, such as rich-lean strategies and/or thermo-acoustic oscillations for low emission combustion in domestic and industrial burning systems, as well as the control and monitoring of industrial processes for optimum efficiency and emissions.
---
Equipment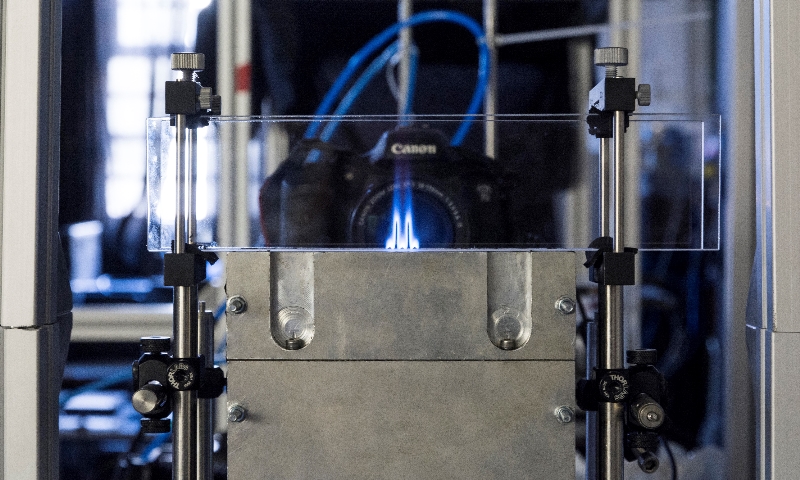 The available experimental techniques include: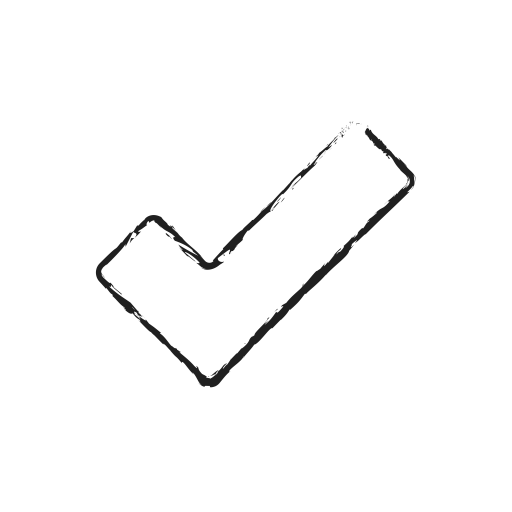 LASER DIFFRACTION for the fluid dynamics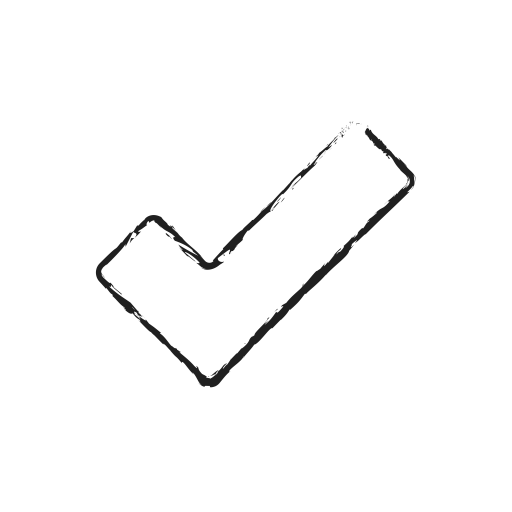 MICROPHONE and pressure transducers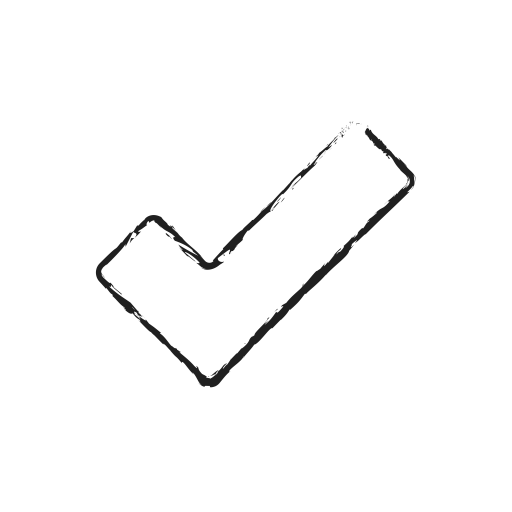 CCD CAMERAS for high speed visualization and spectroscopy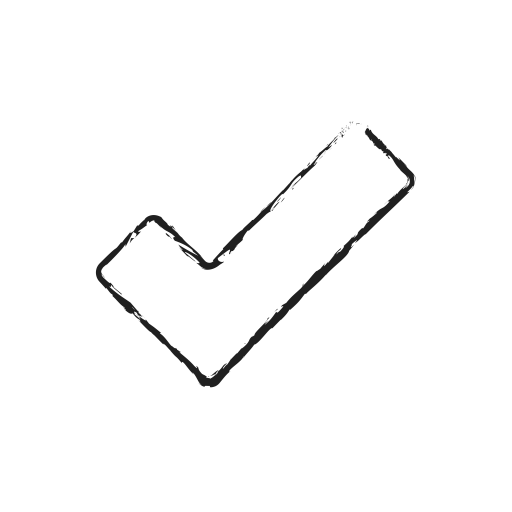 SPECTROMETERS UV-Vis
Besides the use of standard equipment, an important objective of this laboratory is to contribute to the development of tools tailored to monitor and control a variety of energy conversion processes.