Infrastructures
---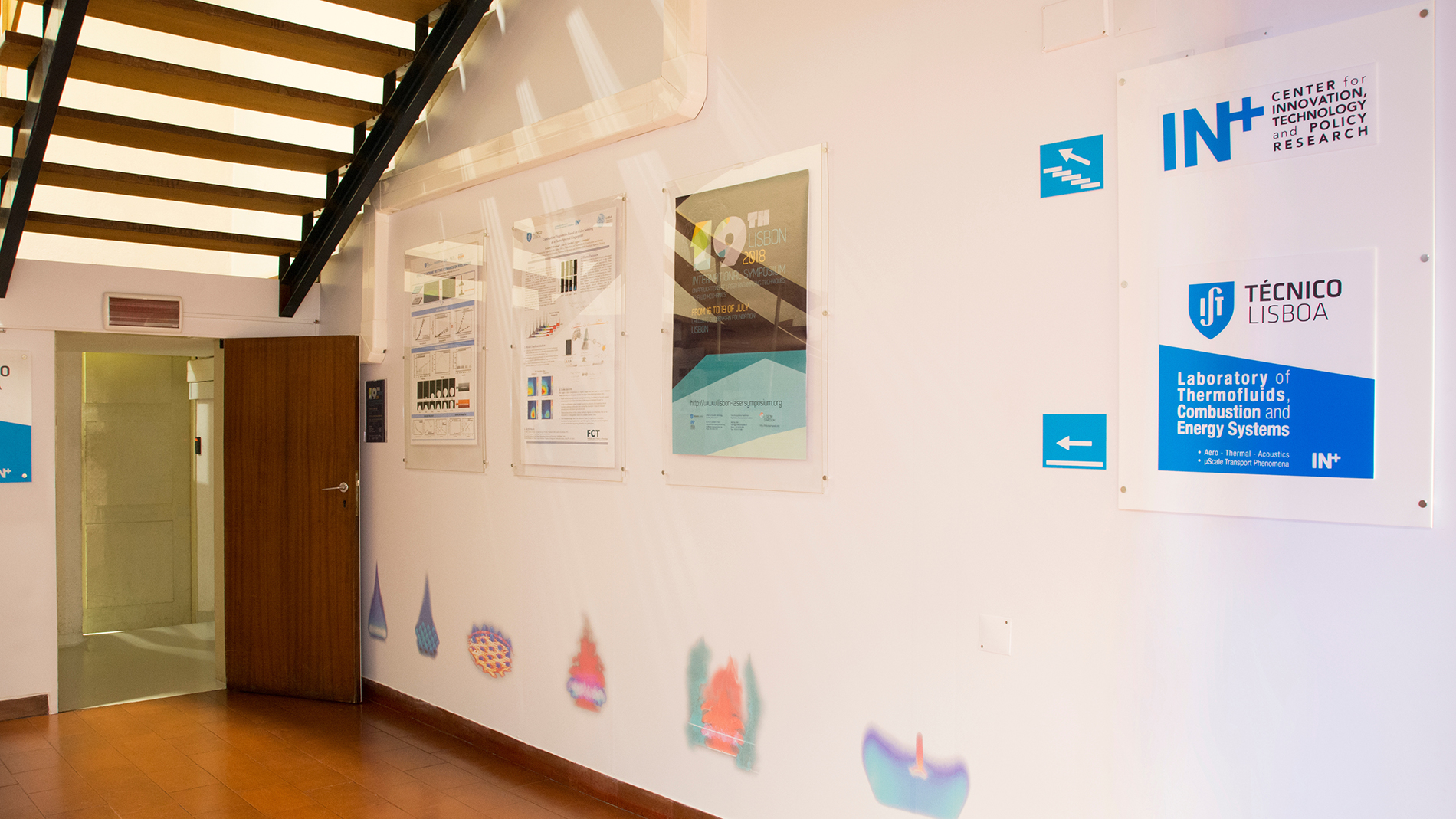 ---
Where we are
Research at IN+ has a background on analytical and experimental tools.
Experimental research at IN+ has grown to integrate competencies in sustainable energy systems, technology policy and advanced socio-economic research methods, linking three major research areas, often called Laboratories. Their activities are supported today by laboratory infrastructures, divided between Tagus Park and Alameda Campus.
These following facilities constitute the core space and the main assets of our centre: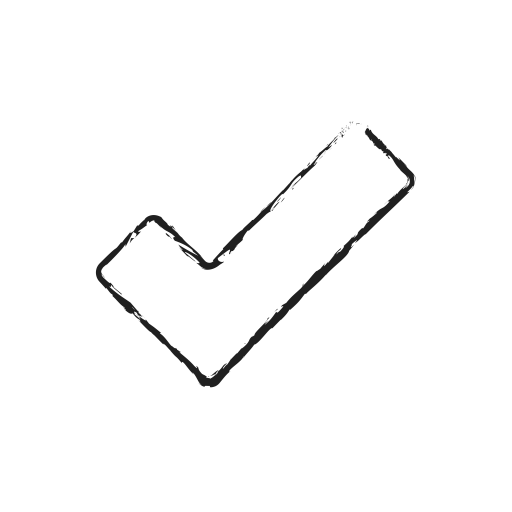 Laboratory of Thermofluids, Combustion and Energy Systems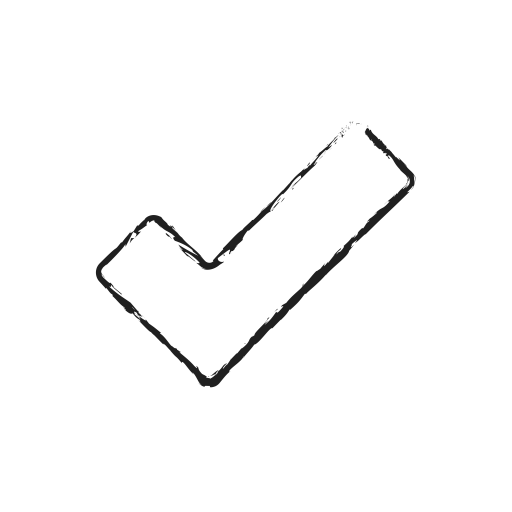 Laboratory of Interfacial plus Micro-Scale Transport Phenomena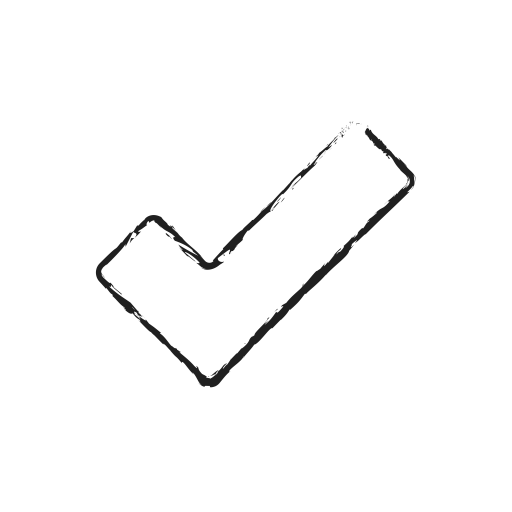 Laboratory of Waste Processing and Management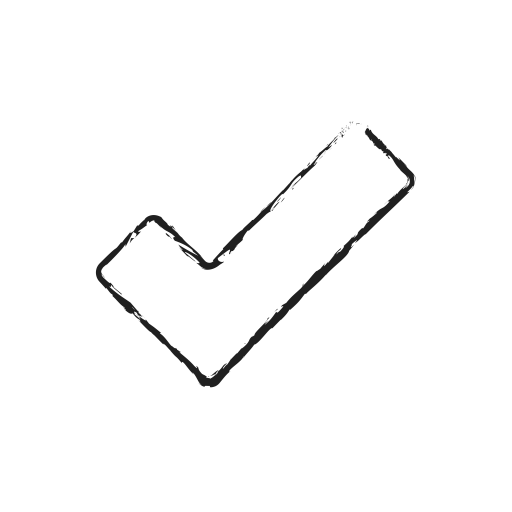 Energy Laboratory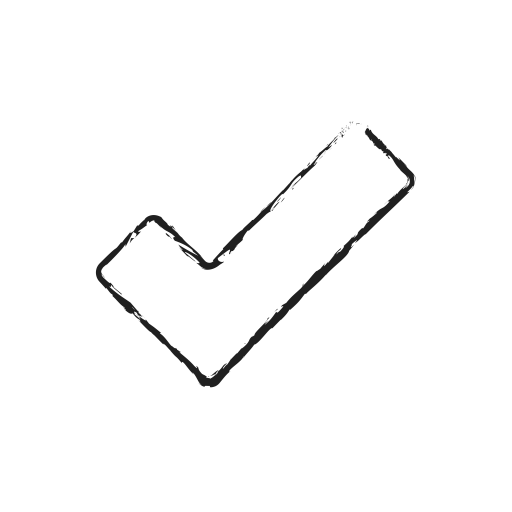 Demand Response Lab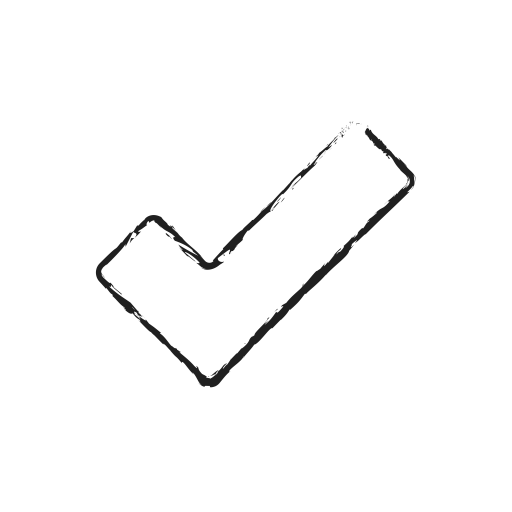 Polygeneration Energy Container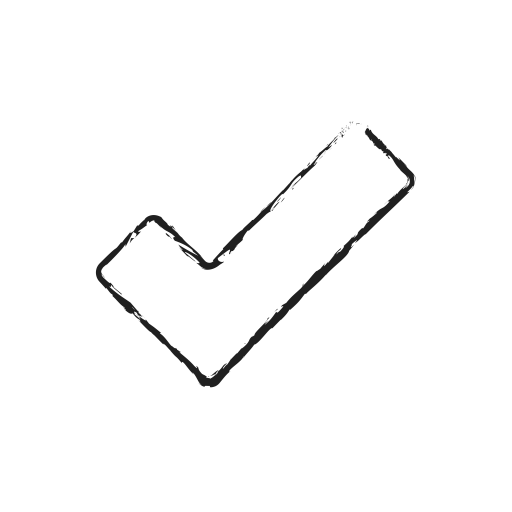 Weather Station
To know more about each facility and the work we do, please visit their respective pages or contact us directly.
---
Headquarters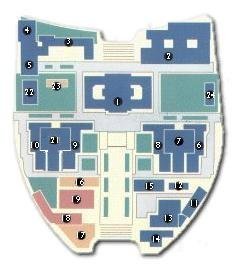 Most of the time, our team is at our headquarters in Alameda Campus.
If you would like to visit us, please follow these directions: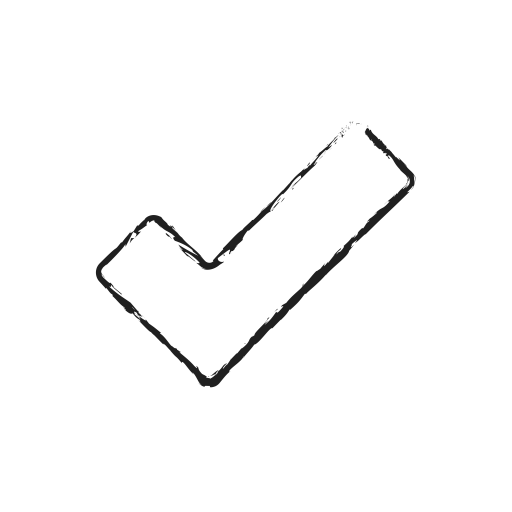 If you arrive at Tecnico Lisboa by the main stairs at the top of Alameda (lower side);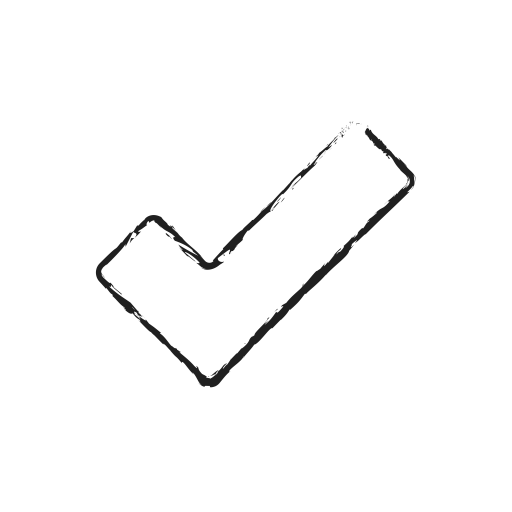 Take the first building at your right. That is Building 13 "Pavilhão de Mecânica II";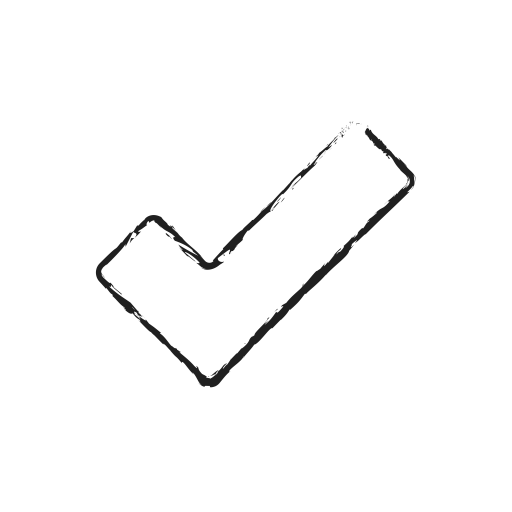 Go through the corridor and take the stairs on the left, after the bar/cafeteria;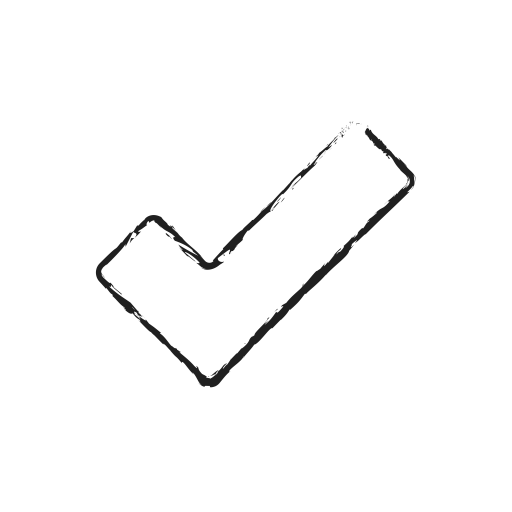 (At the bottom of the stairs is one of our main labs);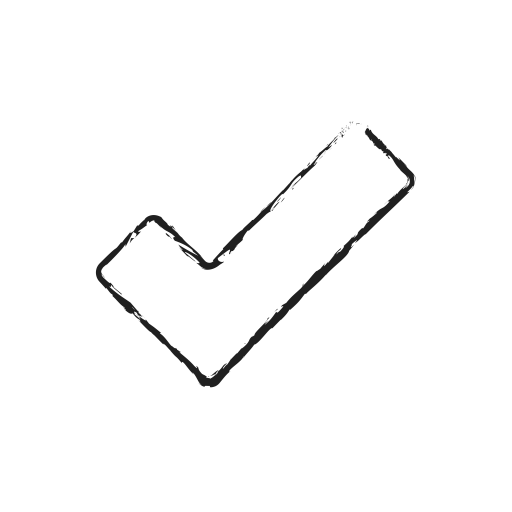 Going up, you will find the door of IN+ in front of the stairs, in the first floor.
Welcome to IN+!