Technology Management and Policy
---

---
About
The research agenda for Technology Management and Policy aims at policy analysis through multidisciplinary activities, namely in terms of science, technology, and industry policies formulation and the need to secure sustainable development.
The conditions for social construction of technological systems in developed and developing societies are addressed taking into consideration their impact on the emergence of new social realities and potential as factors of economic and social change and development on a global scale.
---
Goals
Case studies are developed worldwide, particularly in Portugal and Europe. The emphasis is on issues in which the interaction of technology, humans, and institutions is of importance to foster quality of life.
Our current objectives for this research area are to: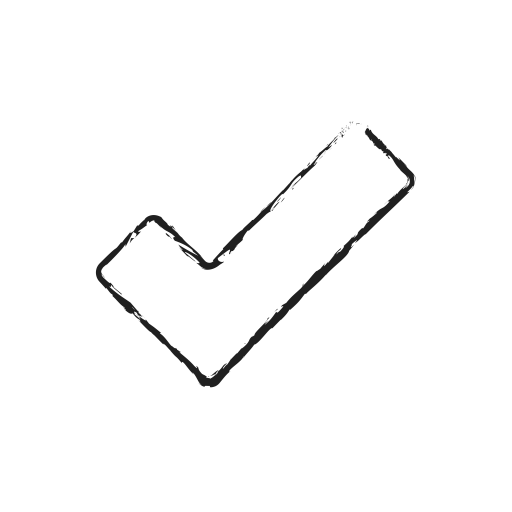 Derive science and technology policies and innovation strategies in terms of socioeconomic development.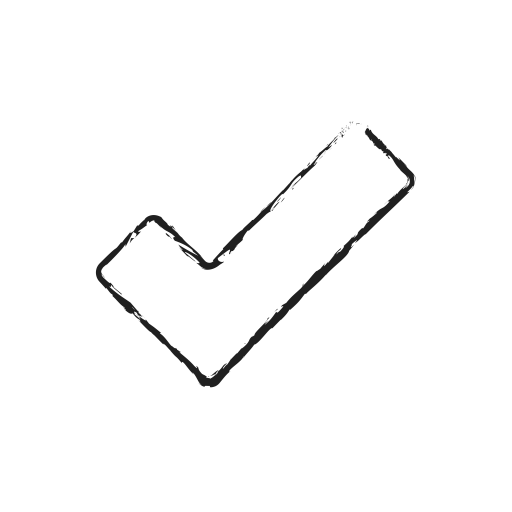 Develop and apply advanced research methodologies for the analysis of technoeconomic systems.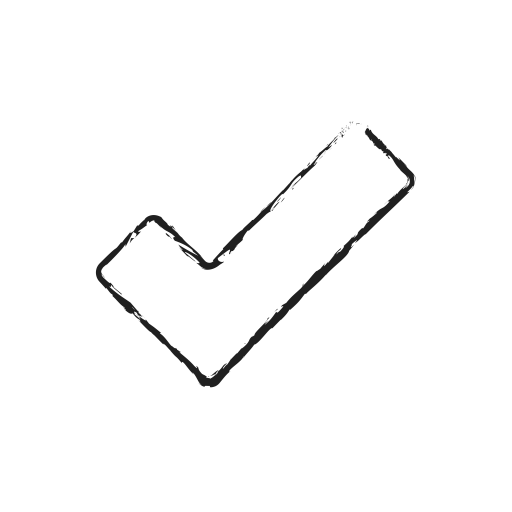 Promote the exchange of knowledge in advanced technologies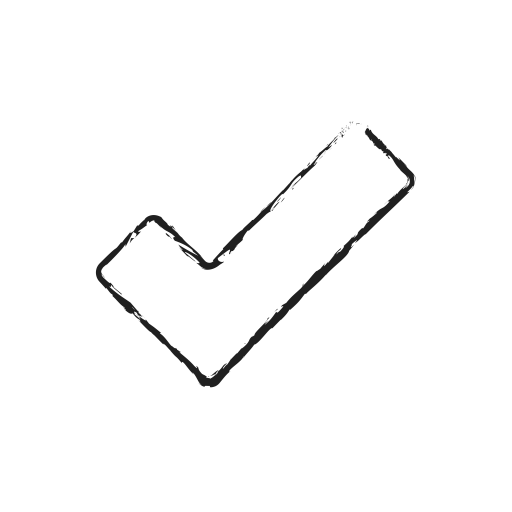 Promote the management of technology and innovation for the optimisation of industrial processes.
---
Organization
The Director of Technology Management and Policy at IN+ is Manuel Heitor.