Dismantling for Recovery
02/10/2018
---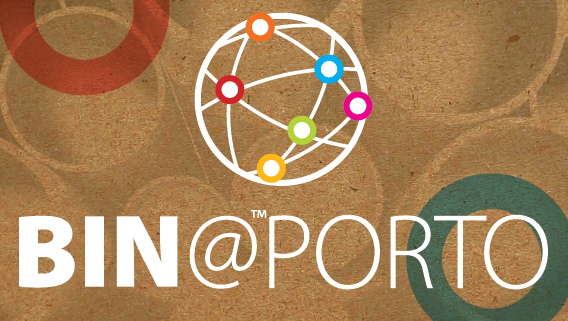 Prof. Fernanda Margarido from IN+ will be at the BIN@Porto 2018, as a panel member of the Action Tank on "Dismantling for Recovery", together with Ricardo Neto (ERP) and Ricardo Furtado (Valorcar). This panel will approach electronic waste processing, which first involves dismantling the equipment or the electronic item into various parts, having the advantage of enabling the recognition of the components that are working and are repairable (including chips, RAM, transistors etc) and save them. An ideal electronic waste recycling plant is one which combines dismantling for recovery of its components with increased cost-effectiveness of processing of bulk electronic waste. Reuse is an alternative option to recycling because it extends the life of the device. This session will be held on October 30, at 3h15 PM, at Faculdade de Engenharia da Universidade do Porto.
The Action Tank's goal is to bring about a culture change in terms of working across disciplines and sharing knowledge and experience, and to foster the creation of new interdisciplinary teams. These sessions focus on the application of R&D and not in the research per se and is a market/challenge oriented approach towards a real impact in society. Normally, they have a 1st part with presentations to scope the topic and define the goals of the session, and a 2nd part for discussion, inviting participants to share opinions, to know each other and to frame future partnerships/collaboration.
The Business & Innovation Network (BIN@) Annual Event connects academia, science & technology parks, incubators, tech based firms, investors, and many others, and is engaged in supporting the creation of sustainable forum for sharing good practices and opportunities in innovation.
Free registrations are open here