Is the future becoming more hydrogen-fuelled?
12/11/2020
---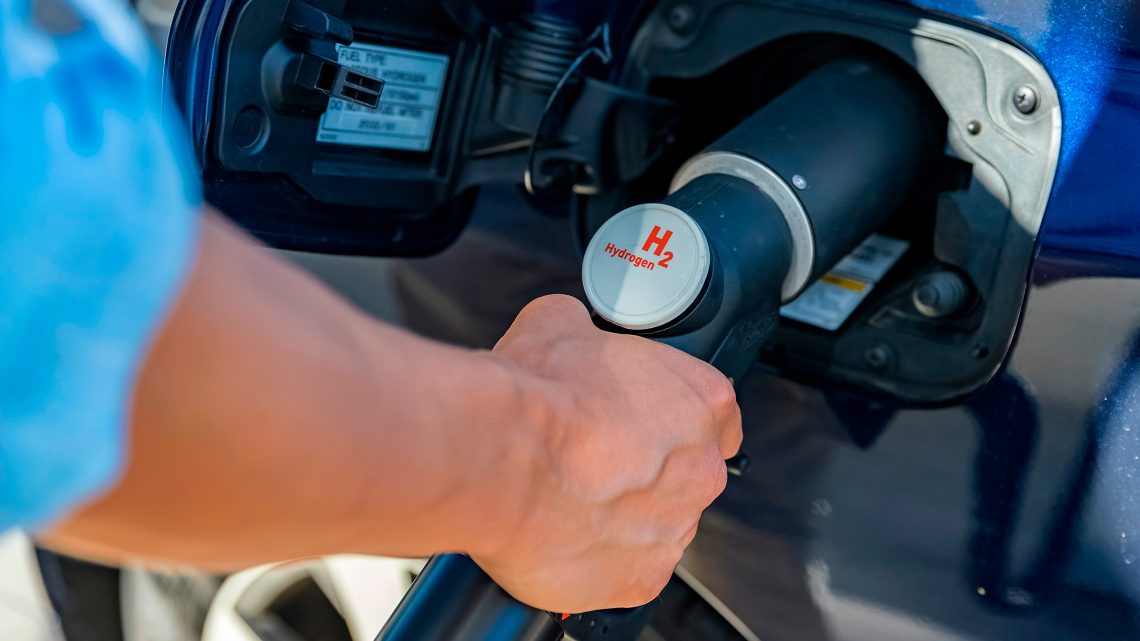 Event online (via Zoom) - 18:00 (Lisbon time). Registration required
Is the future becoming more hydrogen-fuelled? Hydrogen has the capability to revolutionize entire segments of the energy value chain, from renewable generation and storage to final use and transport. Meanwhile, Portugal and several other EU countries have published billion-euros national strategies for hydrogen. In this event, three speakers with different expertise in energy will share their insights on this disruptive technology, on its applications, R&D and future developments, and on its role in Europe's energy future.
The Lisbon CommUnity by InnoEnergy is holding an H2 speakers series event and we would like to invite you to participate in the session. The event is scheduled to take place online (via Zoom) on 12nd November 2020 at 18:00 (Lisbon time).
Agenda
– 18:00-18:10 | Welcome and Community introduction by Joa~o Figueira
– 18:10-18:25 | Introduction to H2 by Rui Costa Neto
– 18:25-18:40 | H2 projects – Case studies by Maciej Zasepa
– 18:40-18:55 | H2 strategy in Portugal and EU by Andre´ Pina
– 18:55-19:20 | Discussion and Q&A – Moderated by Volkan Isik
– 19:20-19:30 | Closing remarks.