Woman In Engineering - IST is looking for new members
16/03/2022
---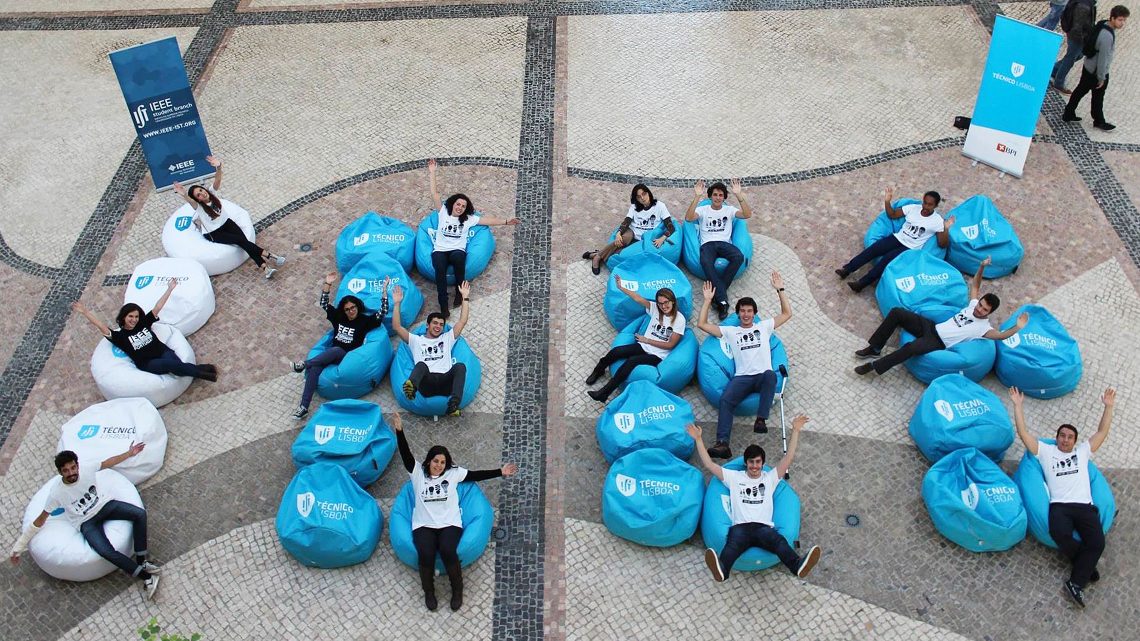 The Wie (Woman in Engineering) – IST, is an affinity group belonging to the IEEE-IST studentbranch, based on the Alameda campus of the Instituto Superior Técnico of the University of Lisbon. The group is open to any member of the Técnico community, students, researchers and professors from any area and of any gender and is dedicated to the encouragement and recognition of women in the world of engineering.
The objective of this group is to prevent any disparity of opportunity that may arise in the scientific community, thus promoting a diverse environment of innovative ideas and opinions in order to create an inclusive, dynamic and dedicated community at IST.
Wie-IST organizes initiatives such as lectures, workshops and innovative discussions and is an excellent opportunity to develop soft skills and networking. Fill in this application form to apply to be a member or contact wie@ieee-ist.org for further information.