Reflections on Science, Technology and Research in Portugal and future cooperation with Brazil
20/05/2022
---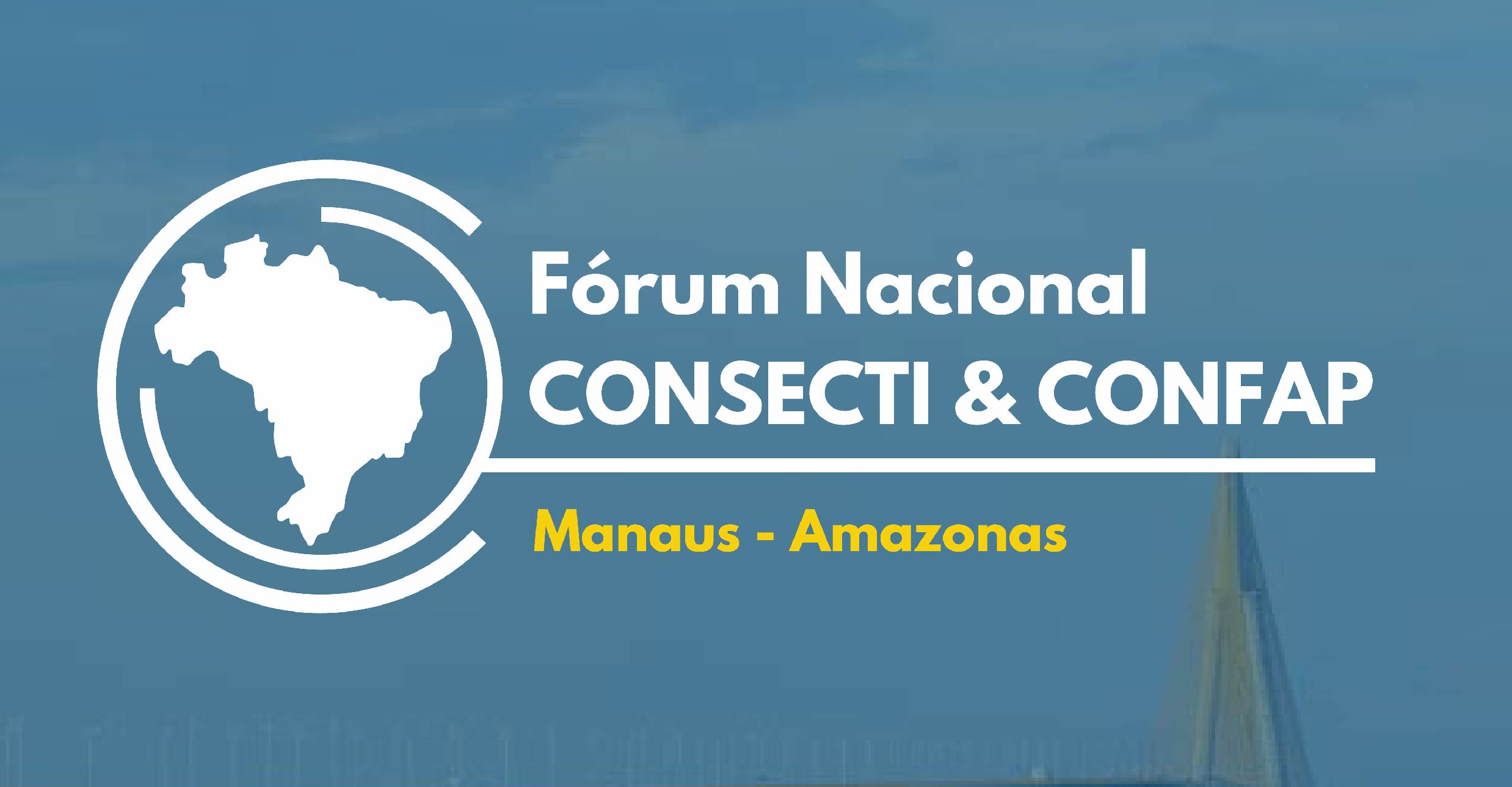 Manuel Heitor will participate in the Forum of the National Council of State Foundations for Research Support (Confap) held together with the National Council of State Secretaries for ST&I Matters (Consecti). The event will bring together presidents and representatives of the 26 State Research Support Foundations (FAPs), State Secretaries of ST&I, representatives of academic and scientific entities, federal and international ministries and agencies that promote ST&I.
The former Minister for Science, Technology and Higher Education of the Portuguese Government will present the lecture "Reflections on Science, Technology and Research in Portugal and future cooperation with Brazil".
The event will take place in Manaus, from 8 to 10 June, 2022.
Click here to download the event's programme.