IN+ takes Biogas Diagnosis and Monitoring to Stockholm for the 25th EUBCE
26/06/2017
---
From the 12th to the 15th of June, IN+ was in Stockholm to participate in the 25th EUBCE – European Biomass Conference and Exhibition, presenting the findings of the latest study in biogas production through co-digestion, developed in partnership with Instituto Superior de Agronomia, and learning about the latest trends on the topic of biomass, biogas, and its application in sustainable industry processes.
---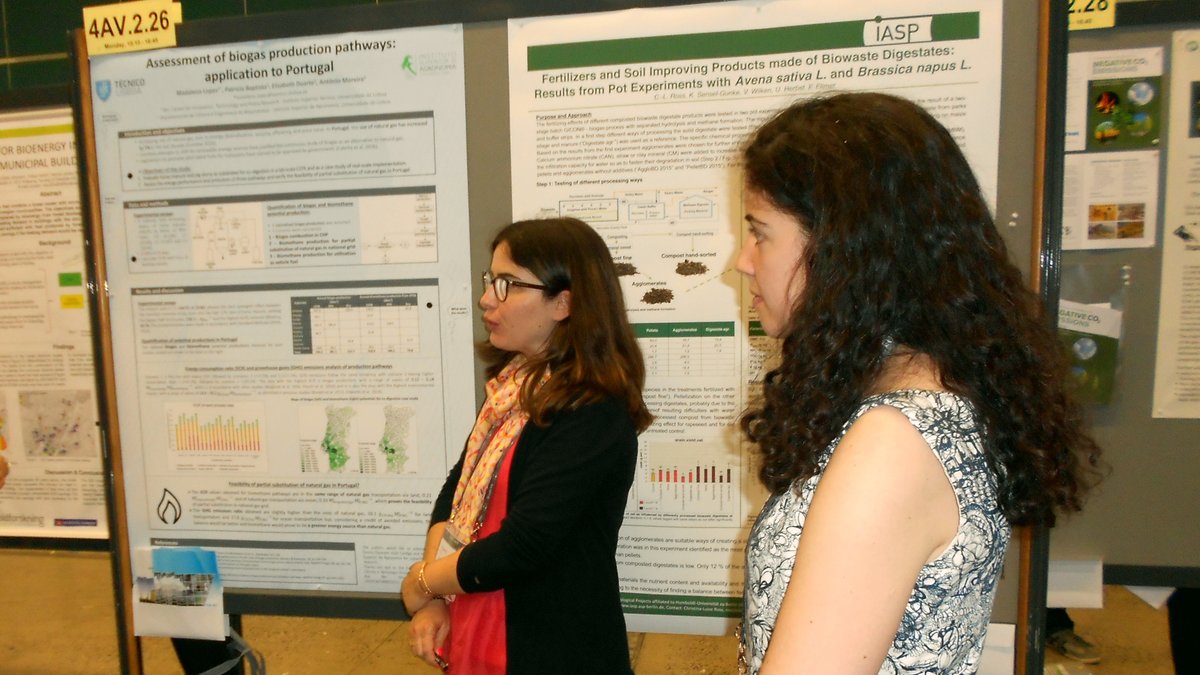 The participation of the IN+ in both the conference and exhibition was an opportunity to disseminate our research agenda for Biogas Diagnosis and Monitoring, an IN+ project that gathers mechanical, environmental and chemistry engineers around the topic of biogas production and utilization, either for electricity and heat production, injection into the gas network and refueling of vehicles.
The project team watched the presentations from renowned institutions in the biomass and biogas industries, presented its own findings, and welcomed visitors at the exhibition to explain the diagnosis and monitoring process of biogas employed at IN+ and the biogas quality assessment techniques based on infra-red spectroscopy that we are currently developing.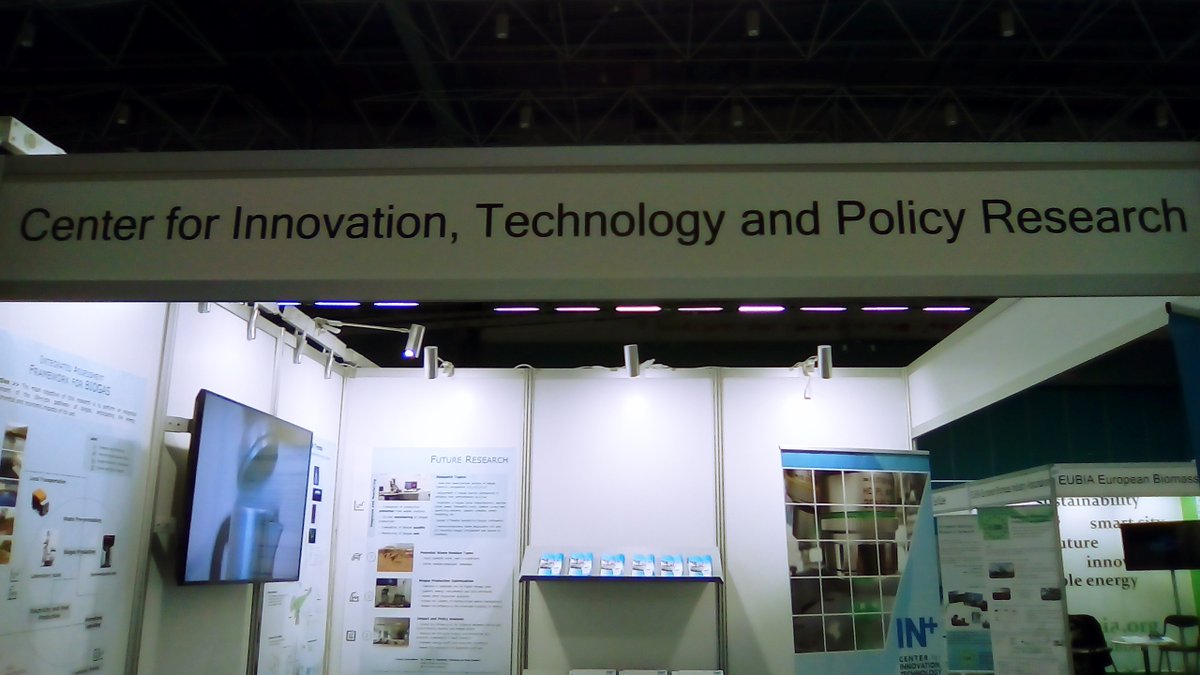 The conference addressed topics from biomass itself to bioliquids and biofuels for heat and electricity, transport and bio-based products, covering all aspects of each value chain, from supply and logistics to conversion technologies, from industrial application of research results to impacts on the environment, from market and trade aspects to policy strategies, not least to the role of biomass as a source in integrated energy systems.
---
Any questions about the project Biogas Diagnosis and Monitoring must be addressed to:
Patrícia Baptista, Researcher, at: patricia.baptista@tecnico.ulisboa.pt