Professor Manuel Heitor will receive an Honorary Doctor of Science and Technology degree by CMU
25/03/2022
---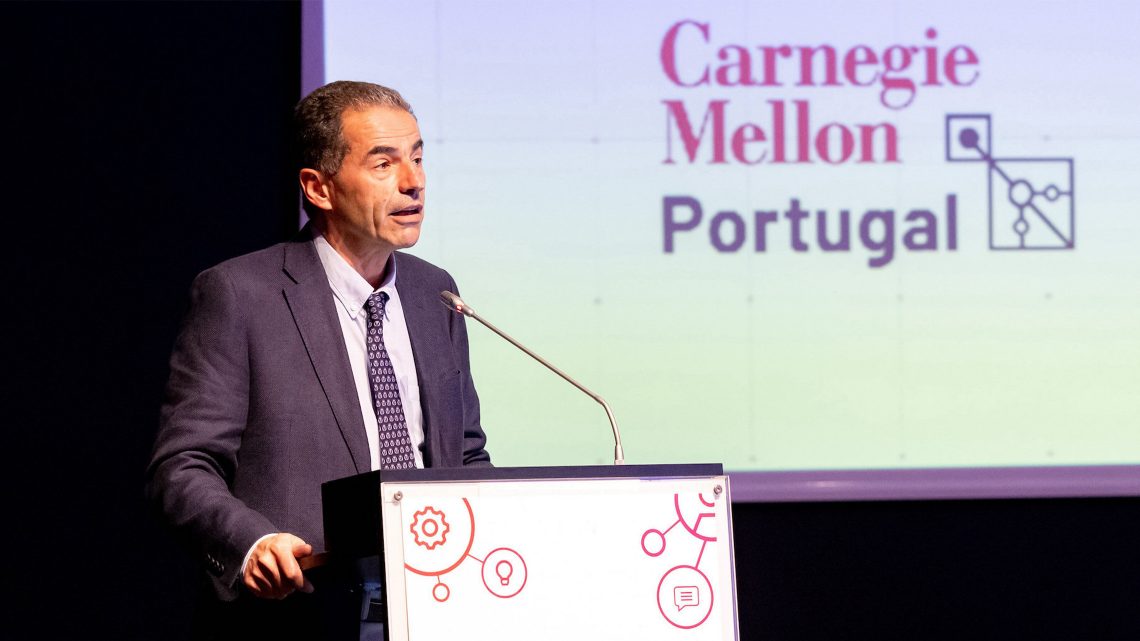 The Carnegie Mellon University (CMU) will award Professor Manuel Heitor with the title of Doctor Honoris Causa of Science and Technology, during the CMU graduation ceremonies. The event will take place on May 13, in Pittsburgh, where Professor Manuel Heitor will deliver the keynote speach at the Commencement ceremony for master's and doctoral degree graduates.
"Among many other initiatives, he promoted the program Go-Portugal – Global Science and Technology Partnerships Portugal. He helped to develop the Portuguese and European Space strategies, as well enforce research and innovation policies, including Advanced Computing" says his biography at CMU website. Manuel Heitor is Full Professor at Instituto Superior Técnico, Lisbon, as well as founder and former Director of the Center for Innovation, Technology and Policy Research (IN+), which was awarded in 2005 by the International Association of Management of Technology, IAMOT, as one of the top 50 global centres of research on Management of Technology. He was the Minister for Science, Technology and Higher Education for the Government of Portugal from November 2015 to March 2022. Before that, he served as the Secretary of State for Science, Technology and Higher Education, from March 2005 to June 2011.
"This year's honorary degree recipients and keynote speakers are among today's most accomplished changemakers, artists and innovators," said CMU President Farnam Jahanian. "Showcasing the impact and leadership of these honorees will help to make Commencement 2022 a truly exciting and historic occasion", he added.