Peer-to-peer energy trading potential for the residential sector
08/06/2020
---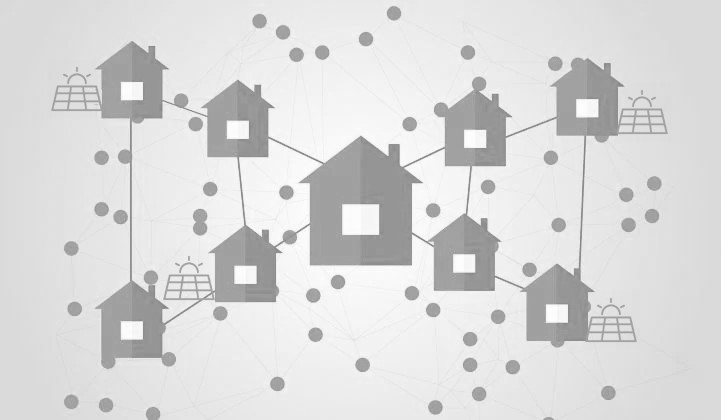 The increasing number of distributed renewable energy systems and smart-grid technologies are transforming electricity grids and markets, fostering the growth of peer-to-peer (P2P) energy markets. Consumers and prosumers (producers-consumers) are already trading directly with each other, and policymakers urge to assess alternative ways to manage and organize the electricity grid and market.
This article, authored by Diana Neves, Ian Scott and Carlos Silva, evaluates the potential of peer-to-peer energy trading for the residential sector, considering different technology and tariff availabilities. The work analyses different available technologies and market paradigms as well as the economic benefits for residential consumers and prosumers, given different solar generation contexts and load flexibility levels, applied to the Portuguese residential sector.
Results show that with best techno-economic sizing solution for solar photovoltaic, in a P2P trading scenario, it can be reached great economic gains up to 28% for consumers and up to 55% for prosumers. If we consider flexibility and a high-solar fraction PV sizing, the savings would reach 29% for consumers and 113% for prosumers.