Khadija Benis awarded with André Jordan Prize for best doctoral thesis
17/11/2020
---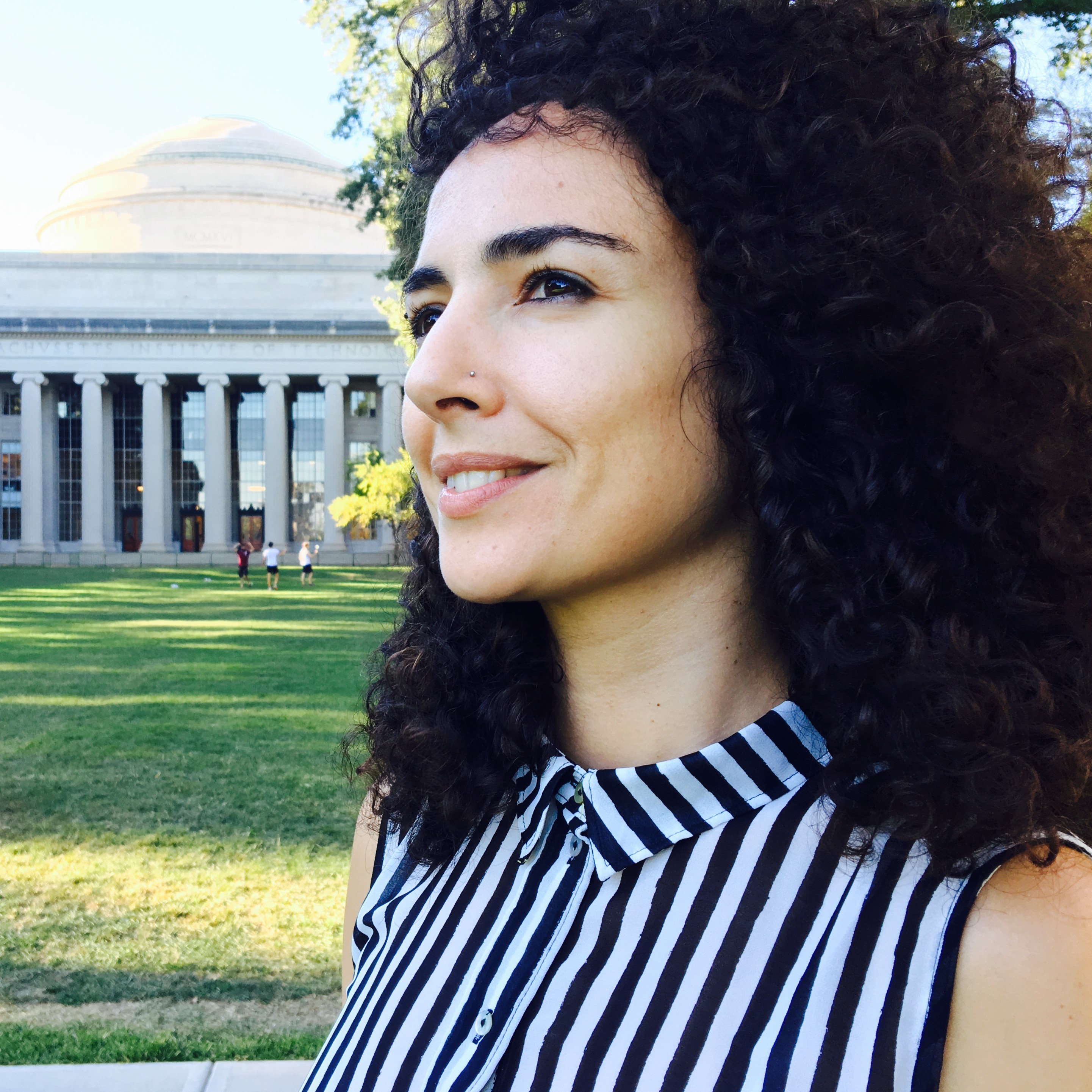 Khadija Benis' dissertation on Building-Integrated Agriculture received the André Jordan Prize 2020 as best doctoral thesis. Every two years, this award evaluates, in two distinct categories, research carried out in the context of doctoral and master's projects in several thematic areas that address issues related to cities, tourism and real estate. This award also promotes the dissemination of that knowledge with market professionals.
The 2020 edition distinguished the doctoral project developed by Khadjia Benis within the scope of the MIT Portugal program on Sustainable Energy Systems. The dissertation, developed at IN+ under supervision of Professor Paulo Ferrão (IST) and Professor Christoph Reinhart (MIT), addressed the emerging research topic of Integrated Agriculture in Buildings, which consists of the implementation of crops in high performance hydroponic systems in buildings.
The work contributed to the development of an innovative methodological framework for assessing the environmental and economic sustainability of this activity, to support urban planners and policy makers in their integration in urban contexts. The holistic and transdisciplinary approach brought together methods and tools for assessing industrial ecology, urban planning, and environmental modeling, such as Life Cycle Assessment, Urban Building Energy Modeling, Cost-Benefit Analysis and Parametric Urban Design.
The award ceremony will take place on November 20th and will include a debate with António Costa e Silva, Augusto Mateus and Carlos Moedas.
Click here to register >>