Galp 21 Cooperation Program
17/10/2018
---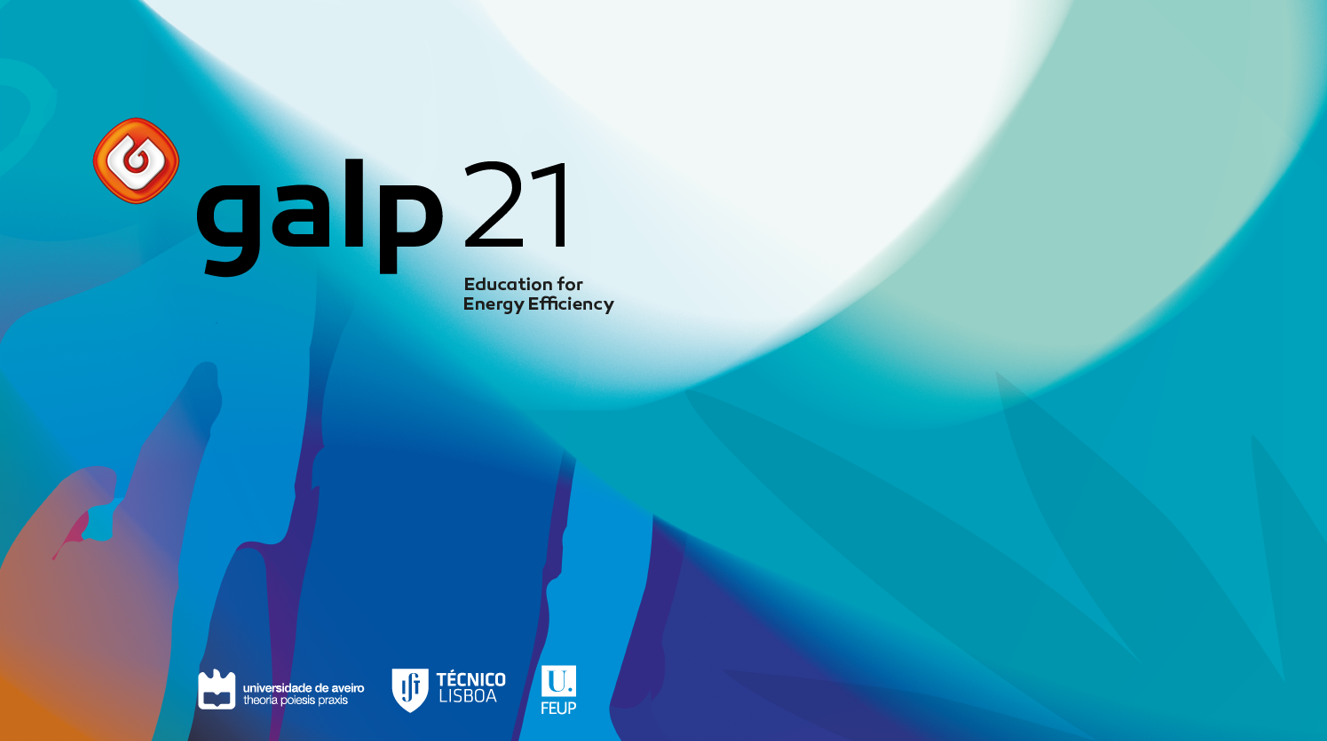 Formerly known as Galp 20-20-20, Galp 21 is a university cooperation programme designed for assigning internships for energy efficiency research in Galp's client companies. Launched in 2007 with three Portuguese top universities - Instituto Superior Técnico, Universidade de Aveiro and Faculdade de Engenharia of the Universidade do Porto - it is the largest national scholarship program for energy efficiency research. Over 11 years, the program has already provided more than 230 internships to finalist students in fields as diverse as engineering, fuel, plastics, telecommunications, glass, packaging, metallurgy, transportation, municipalities, agri-food, among others.
In 2018, this program will bring a new scope on the circular economy, addressing issues like circular supplies, resource recovery, sharing platform, product lifecycle extension, and product as a service. During 2017, 116 measures were proposed, 20.7% of which were implemented by the participating entities. All the proposed measures, when implemented by the companies, allowed for average reductions of 10.4% in primary energy consumption and 9.4% in CO2 emissions, with an average return on investment time of 3.9 years.
In addition to a scholarship, the students covered by this programme are also automatically entitled to participate in a competition that awards the three best works done in each university, with monetary prizes that goes up to 2.500€. In 2017, IST winning projects were: Compressed Air Consumption Audit and Identification of Measures for Energy Efficiency; Promotion of Energy Efficiency in an Industrial Unit of Production of Rations; and Energy optimization of the molding cycle in the production of EPP parts for the automotive industry.