IN+ Summer School: Exploring Urban Analytics
03/08/2018
---
Image courtesy of Patricia Candeias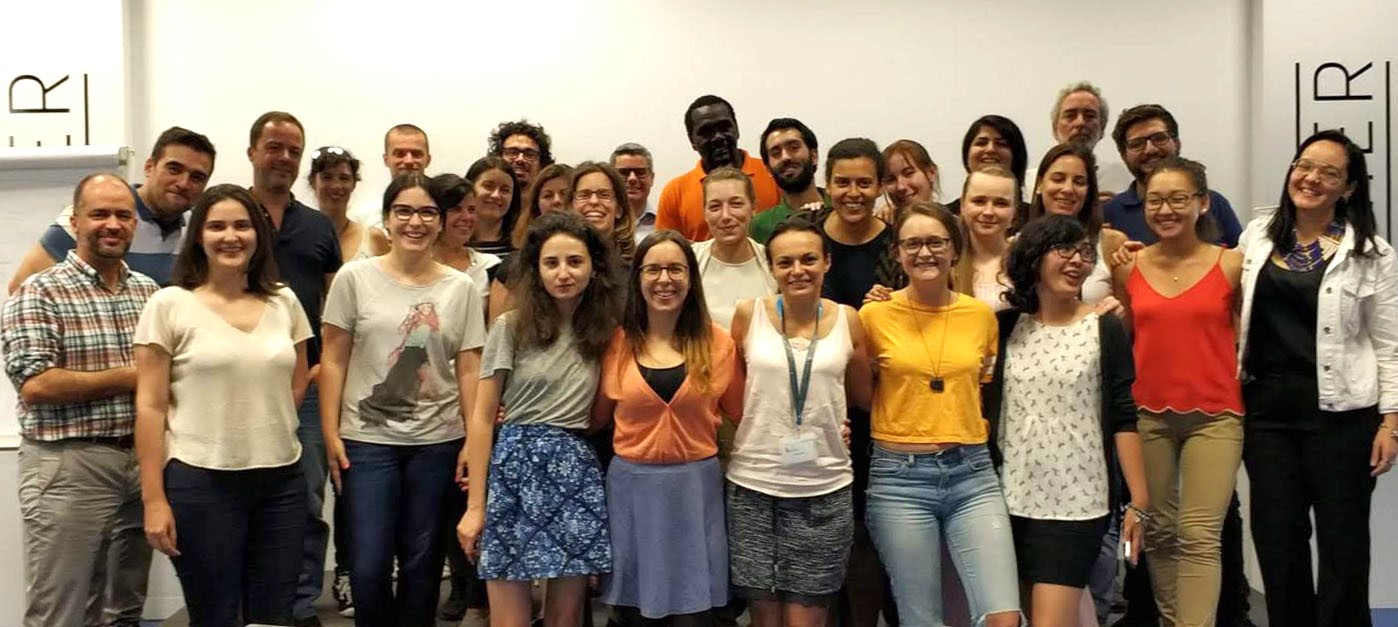 Cities are responsible for 80% of wealth creation, 60% of total energy consumption and 70% of greenhouse gas emissions. Urban analytics enables us to better understand what happens and ensure better management and planning of city environments.
---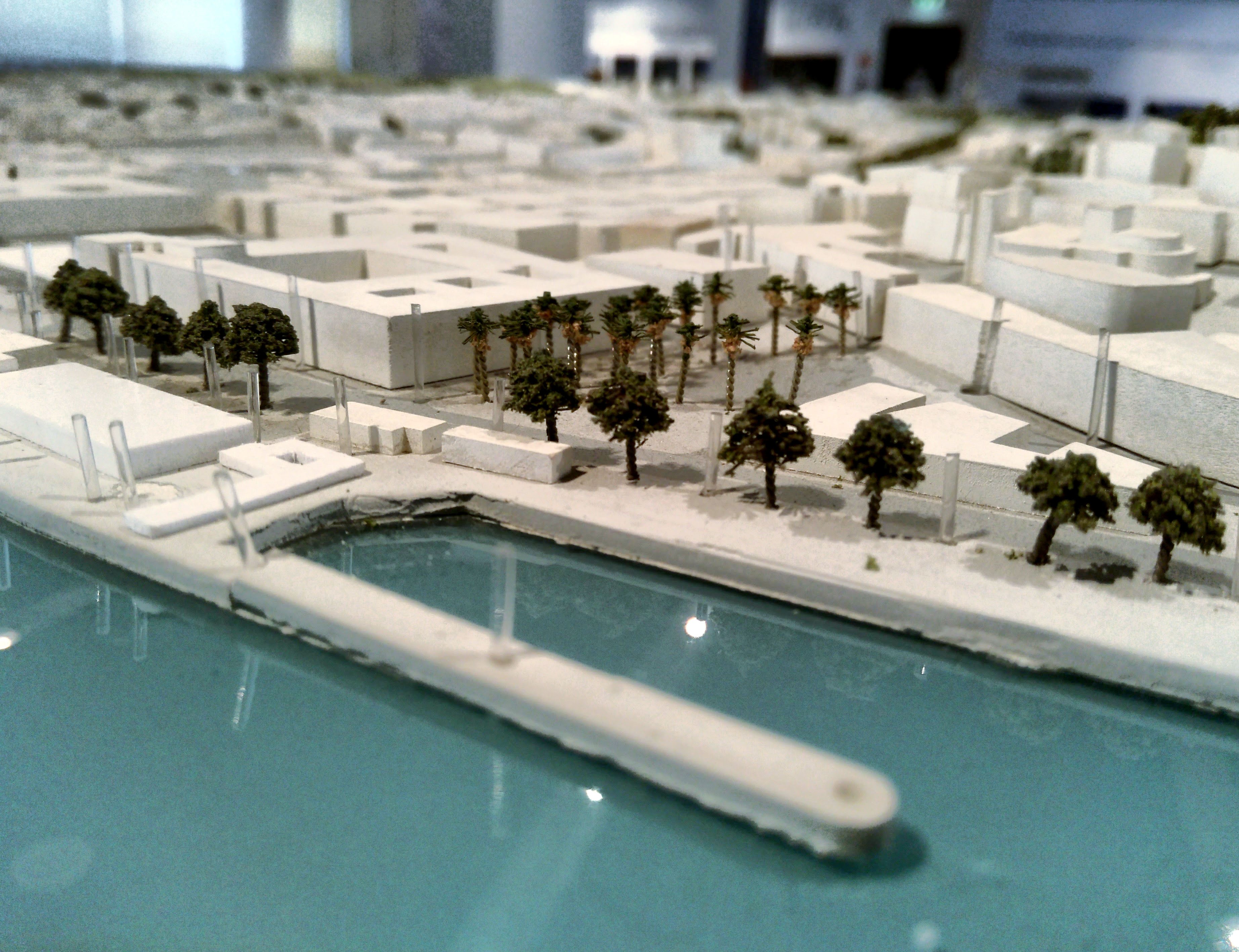 Urban environments face several challenges, such as rising population, high pollution, and growing mobility issues. Urban analytics can play a crucial role to mitigate the risks associated with these challenges. We know now how to measure and store great volumes of data, but we must apply relevant tools to make sense of the results.
The IN+ Summer School of Urban Analytics team brought together 22 researchers and professionals from fifteen different countries for a week-long experience in mid-July. This year's edition was focused on the energy in buildings and urban transportation dimensions of urban environment. During the School, the invited keynote speakers Paulo Ferrao (FCT), Rui Fragoso (ADENE), Tiago Farias (CARRIS) and Claudia Soares (ISR-Lisboa) shared their experiences of how to extract value from data and improve sustainability. IN+ center researchers conducted interactive tutorials and leisure visits to the cities of Lisbon, Cascais and Sintra.
---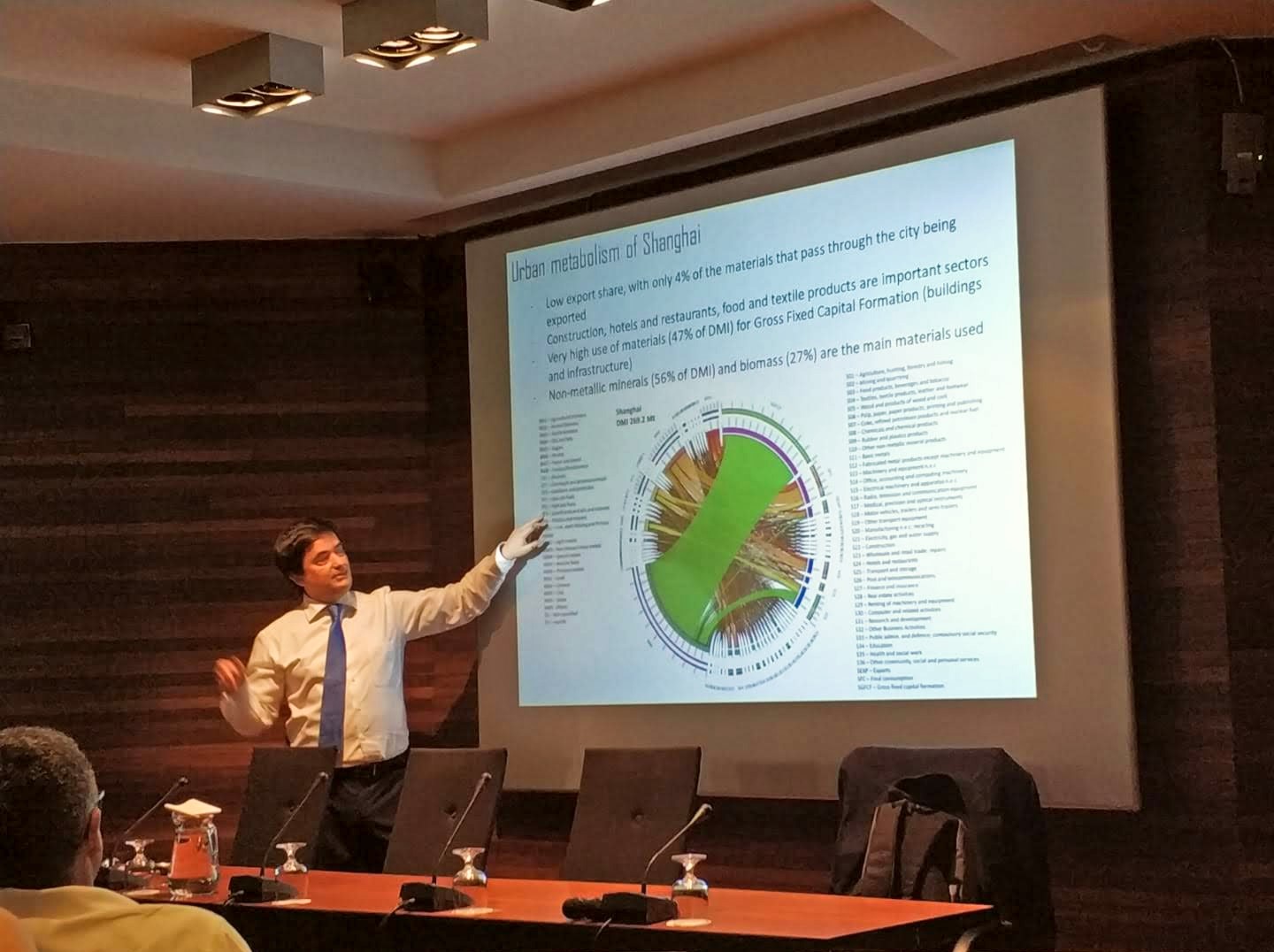 Together with the Summer School team, participants explored several design techniques and tools to create and conduct a scientifically relevant research. To help make sense of urban data, several software tools were introduced during the School: a geographic information system tool (ArcGIS), a programming language for data analysis (Python), an energy modelling tool (EnergyPlus), an urban mobility tool (UMT), and a data visualization tool (Tableau). The tools were applied to better understand the behavioral patterns of groups of citizens using energy and transport systems. Recommendations were formulated to improve the sustainability of each citizen group.
---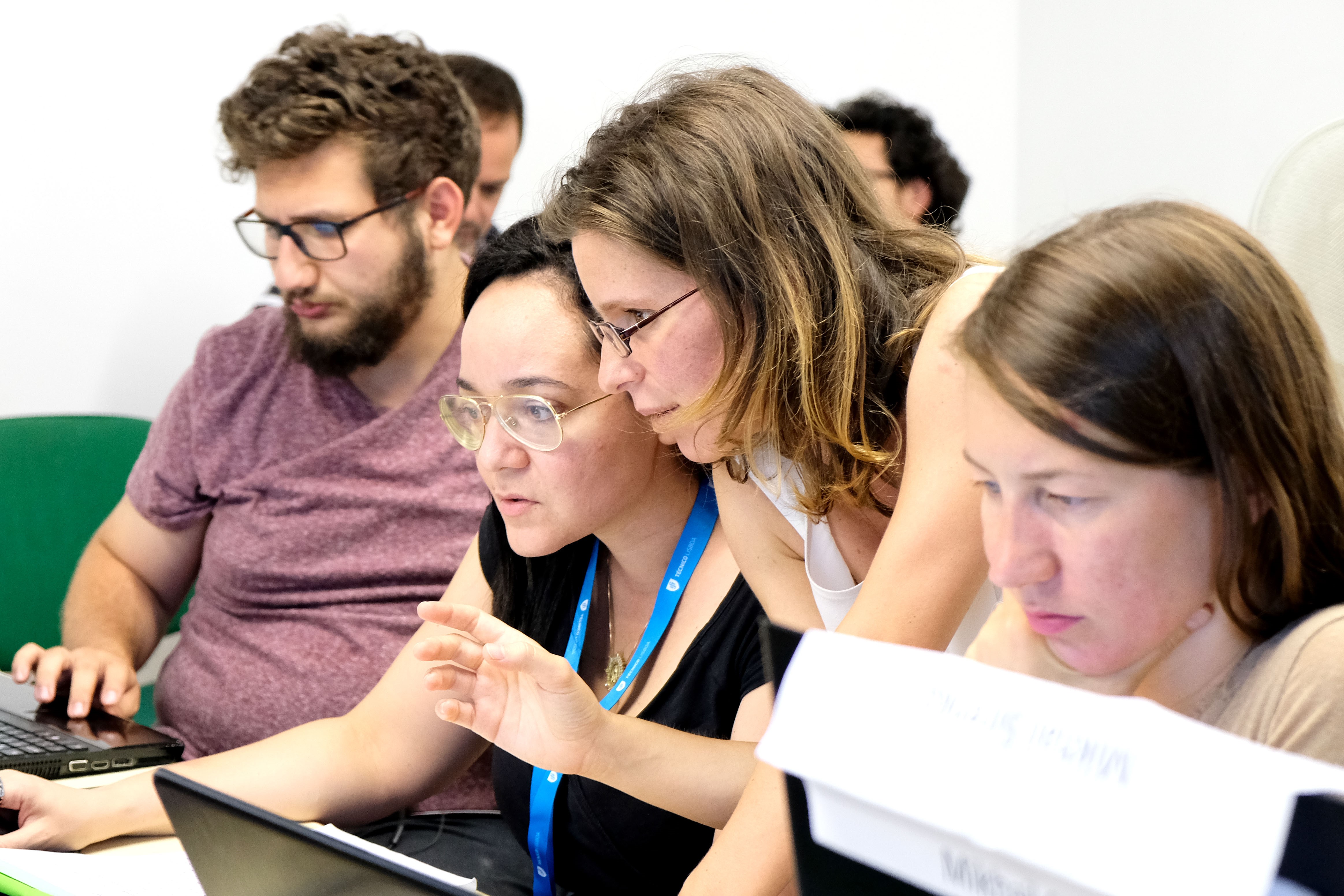 Our participants say:
- 'It is an opportunity to get acquainted with the basic data analysis software, get inspiration for further work, work in multidisciplinary team.'
- 'Fantastic and very interesting approach!'
- 'It's an opportunity to learn software that help to manage data.'
- 'Great atmosphere, excellent presentations!'
---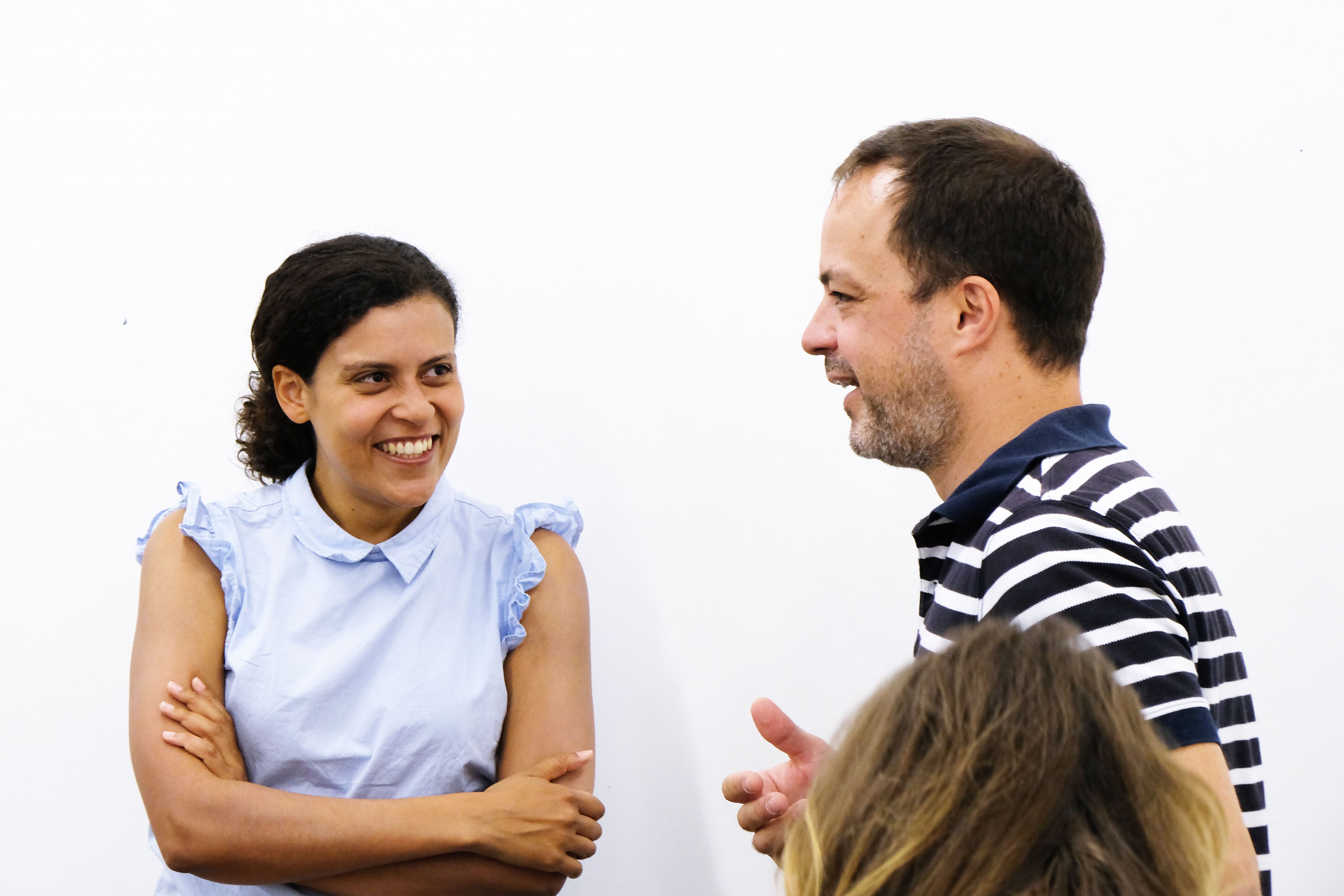 The IN+ Summer School team is grateful for the support from our partners to CIUL - Centro de Informação Urbana de Lisboa, the Sharing Cities Project and Altice Labs (ENTER) for providing their comfortable and educative spaces.
After this successful experience, the second edition of the IN+ Summer School is foreseen in 2019. If you would like to be informed about the second edition – check our page or write to us!
---
About us
IN+ Center for Innovation, Technology and Policy Research
We are a cross-disciplinary research venue, acting to integrate scientific research in technology, innovation and public policy, striving to promote the sustainable application of science. Institutionally, IN+ operates at Técnico Lisboa. Our activities bring together researchers from various research areas – from Engineering to the Social and Economic Sciences – who join efforts to achieve a sustainable society, by cooperating with industry and fostering a scientific culture in our spaces, fellows and communities. Particularly, research in Industrial Ecology and Sustainability aims to improve urban sustainability through the design of complex sustainable systems that help understand and model the links among: population dynamics, energy and materials' usage, ecosystem services, environmental impacts of human activities, economic growth.
More info: http://www.in3.tecnico.ulisboa.pt