Born from Knowledge Awards joins the HINTT Award | Digital Maturity
04/07/2022
---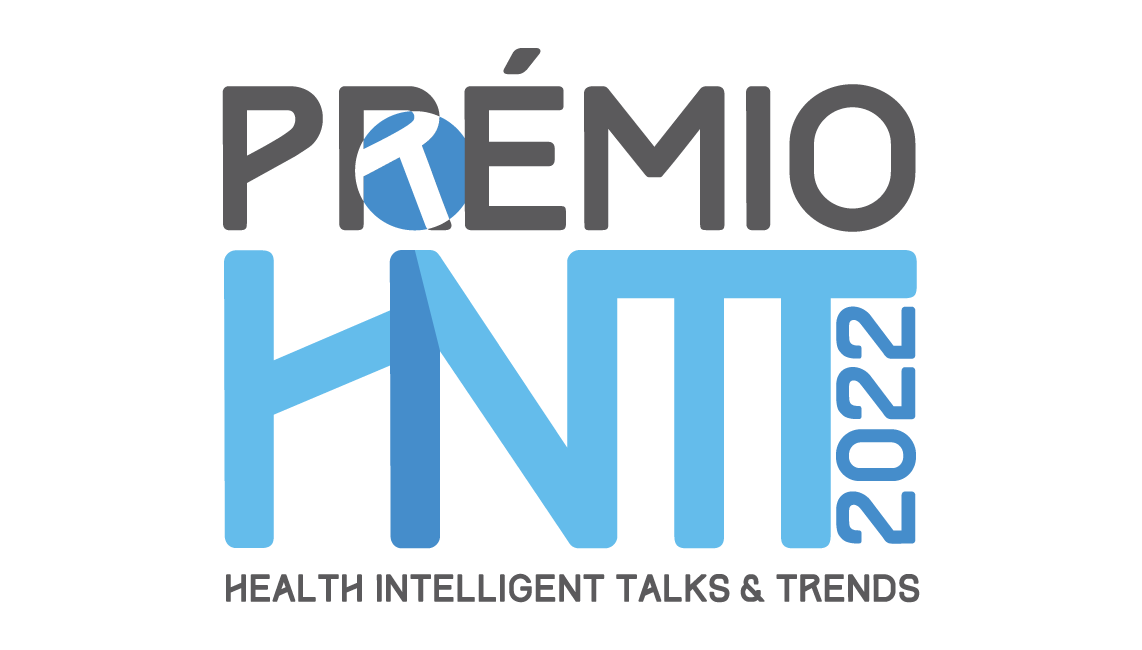 The HINTT Award | Digital Maturity aims to recognize and disseminate the best practices in the adoption of information and communication technologies (ICT), with a view to approaching a paperless environment leading to relevant gains for patient safety, clinical decision support and overall efficiency.
This year the Born from Knowledge Awards, from the National Innovation Agency (ANI), joins the HINTT Award as a new category. The new "BfK Awards" category aims to distinguish projects that are "born from knowledge" and companies that stand out in R&D activities, and will be awarded to one of the 10 finalists.
The BfK Awards is an initiative of the Born from Knowledge program that aims to distinguish projects and companies that are "born from knowledge" and that stand out in Research and Development (R&D) activities, in Competitions and Innovation Awards that already exist in Portugal.
The "BfK Awards" is not a category to which projects must be submitted, but an extra prize that one of the finalist projects is entitled to receive.
The application period ends on July 15, 2022. To access the regulation and prize categories, consult: https://hintt.glintt.com/premio-hintt/