Bauhaus of the Seas Sails, project led by ITI and IN+, awarded by European Comission
28/09/2022
---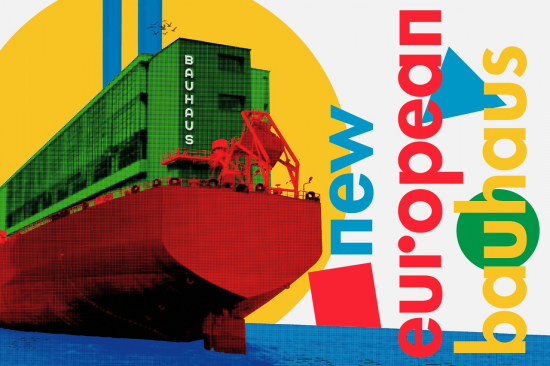 The European Commission announced that the 'Bauhaus of the Seas Sails' project, led by ITI and IN+ will be funded up to €5 million. With this project, cities close to water will be offered solutions to achieve climate neutrality.
This project will result in seven transformational demonstrators in different regions and aquatic ecosystems: in Portugal (estuary), Italy (lagoon and gulf), Sweden/Germany (strait / sea / river), and the Netherlands / Belgium (delta). The project aims at achieving a sustainable and inclusive transition, keeping the aesthetic at the centre and working closely together with the local communities.
In Portugal, the pilot projects envisage exploring the prototyping of new materials based on the oceans or the development of an ecological food menu based on seafood, as Nuno Nunes explained to the Público newspaper.
This project has 18 partners, including local authorities, universities, and civil society organisations and is expected to kick off in early 2023.