LEIS research meetings have started
29/09/2017
---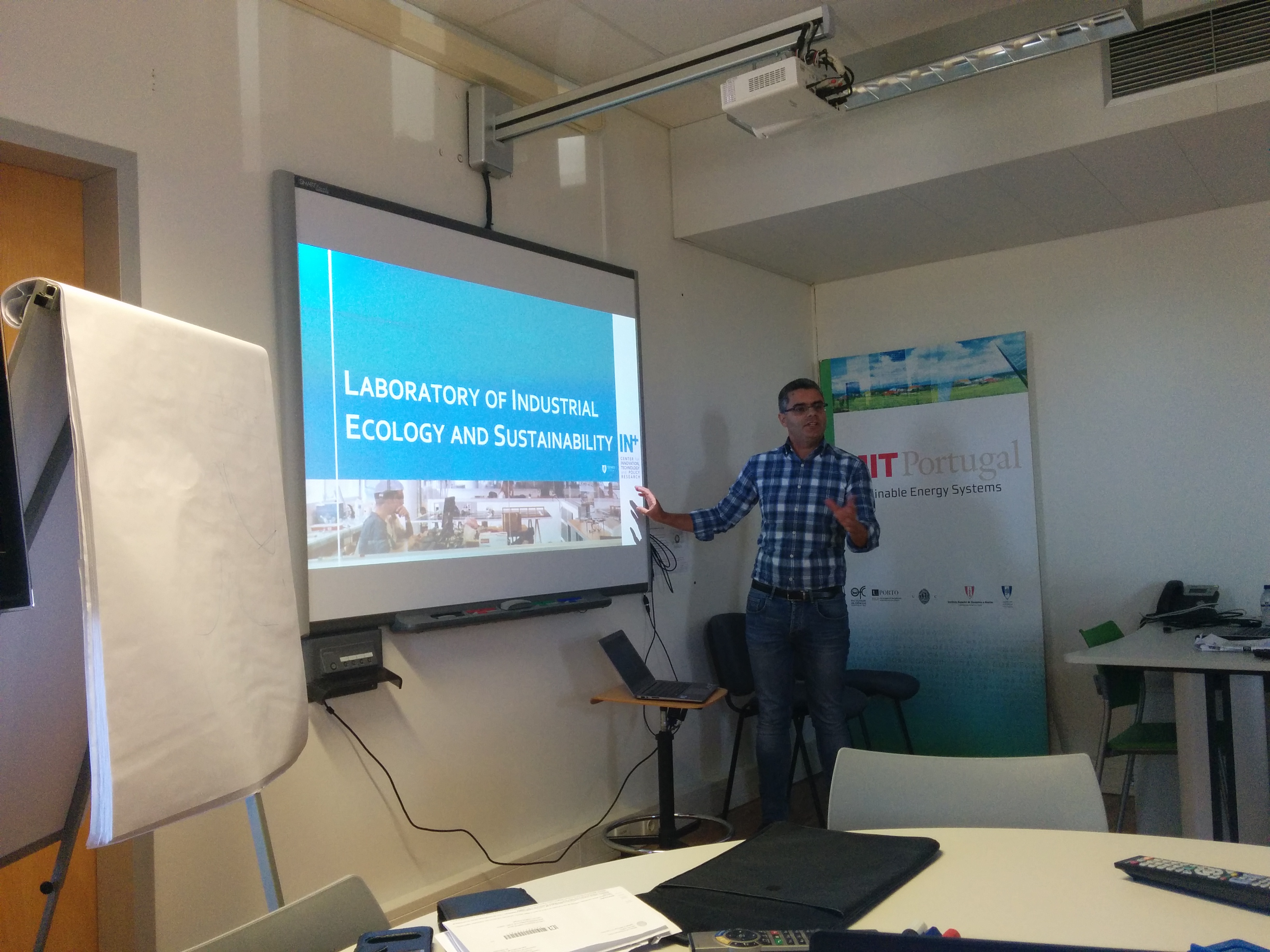 The weekly research meetings of IN+ LEIS (Laboratory of Industrial Ecology and Sustainability) have started on September 29th, at TagusPark. These meetings aim to promote the discussion of research topics and enable the interaction between researchers of the laboratory.
---
The first session had the participation of 23 researchers and included a presentation by the LEIS Director, Professor Carlos Silva, and an explanation of bureaucratic procedures by Ana Quaresma, Margarida Suarez and Sandra Machado to integrate new researchers.
---
If you want to know more about the meetings or get involved, please contact Diana Neves at diana.neves@tecnico.ulisboa.pt to be included in the mailing list.