Global Mobility 2022
05/09/2022
---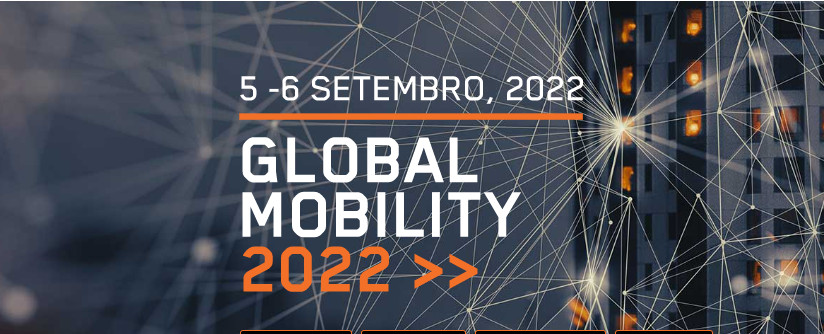 On the 5th and 6th of September, the conference Global Mobility 2022 will be held at the Centro Cultural de Belém.
The role of artificial intelligence and big data in the automotive industry, the importance of research and development for the sector, the role of infrastructure within the new concept of a more autonomous and connected vehicle, the importance of qualifying human resources in the context of the digital and energy transition, the discussion on whether electric and hydrogen vehicles will be rivals or complementary, mobility solutions, shared economy and circular economy in the automotive industry, will be some of the topics covered at this conference.
Global Mobility 2022 is promoted by Mobinov – the Automotive Cluster of Portugal, of which the Instituto Superior Técnico is part.
More information at https://www.globalmobility2022.pt/