Handover ceremony Young Research Careers Manifesto
10/01/2023
---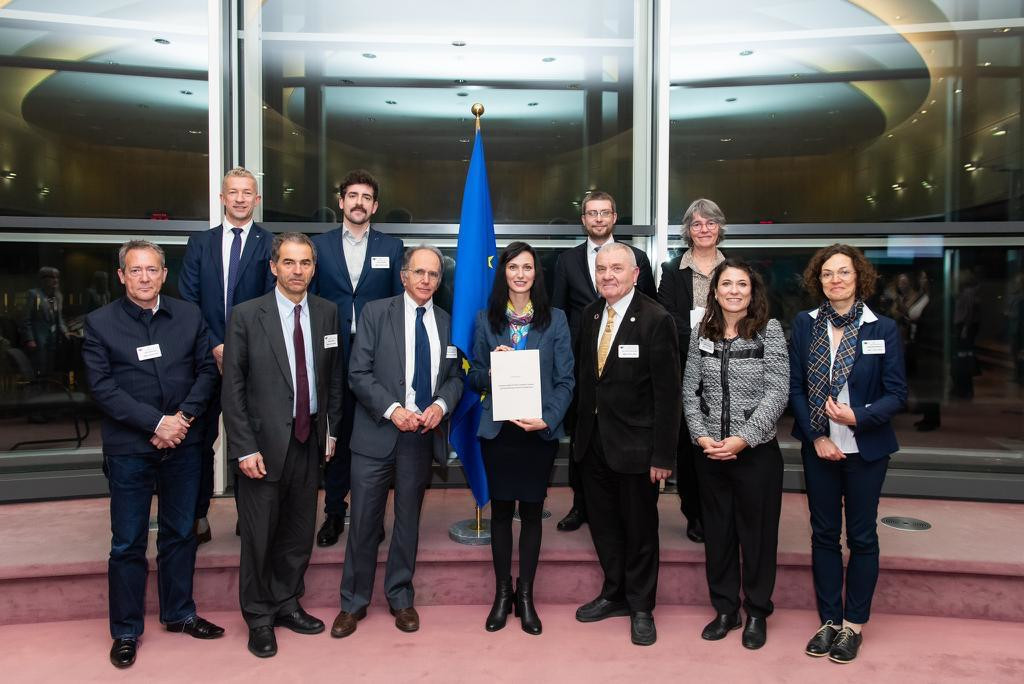 Today, January 10th, 2023, the Young Research Careers Manifesto was delivered to Mariya Gabriel, EU Commissioner for Innovation, Research, Culture, Education and Youth. The handover took place during a ceremony held with the presence of the promoters: Martin Andler (President of the Initiative for Science in Europe - ISE), Jean Pierre Bourguignon (former President of the European Research Council - ERC), Manuel Heitor (Director at the Center for Innovation, Technology and Policy Research - IN+) and Antoine Petite (President-Director General of the french Scientific Research National Center - CNRS).
This manifesto is an outcome of Jean-Pierre Bourguignon's call about Early Career Researchers in the Covid crisis, was supported by Manuel Heitor, the Initiative for Science in Europe and Ciencia Viva (Portuguese Agency for Scientific and Technological Culture), and was adopted during the 4th Gago Conference on European Science Policy focused on Young Researchers, held last June 13, 2022, in Brussels.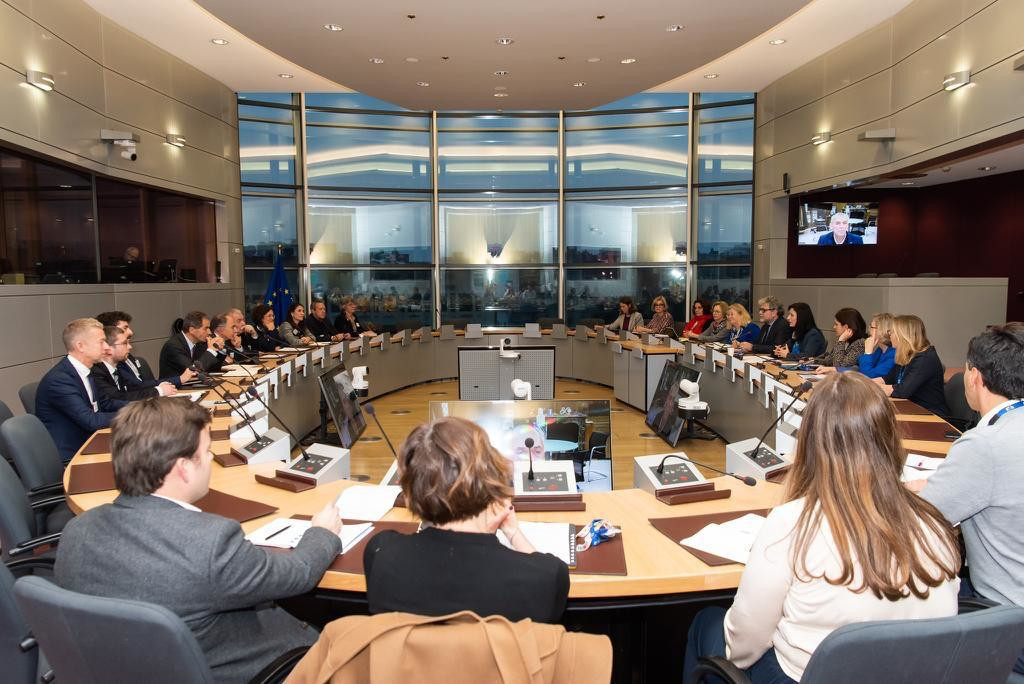 The Manifesto calls for:
⇒ Europe-wide monitoring of young researchers' situation
⇒ Improving research careers and working conditions in Research Performing Organisations (RPOs), Research and Technology Organisations (RTOs) and in Higher Education Institutions (HEIs)
⇒ Enhancing research careers in the third sector, including NGOs and governmental organisations
⇒ Involving national funding agencies in cooperation with the European Commission.
The manifesto has already been signed by organisations such as: Initiative for Science in Europe, Ciencia Viva, Young Academy Europe, Marie Curie Alumni Association, Eurodoc, League of European Research Universities, European Educational Research Association, National Association of Researchers in Science and Technology of Portugal, Junior Faculty Steering Group of the Karolinska Institute, among others. The full list of organisations and individuals who have endorsed the Manifesto can be found here.
>>> Read the 'Young Research Careers Manifesto'
The participation at this meeting was supported by FCT under the projects UIDP/50009/2020- FCT and UIDB/50009/2020- FCT.